I'm happy to announce that I'm  featured in .Get Inspired! Magazine. There is a mini-interview in there, answering questions about where I get inspiration from, what my most important tool is, what advice I can give to people, etc.
Read the full mini-interview and watch the portfolio represented, here.

MY TIP FOR FURTHER READING!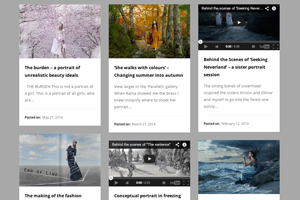 If that made you curious about the images behind the interview, check out my blog category Works to indulge a world of imaginative portraits.
And get Behind the Scenes…
SHARE THIS AND SPREAD THE LOVE