Whether you already have an image for your wall or considering getting one, there are always questions that will arise about how to frame and hang your photo art. To help out I therefore put together a nifty guide, all for free, for questions about:
Size
Frame or no frame?
Glass and alternatives
Why a mat?
Outsource or frame yourself
Placement
Good luck, and I hope you will get to enjoy your photo art for many many years to come!
Interested in purchasing beautiful photo art prints in Limited Editions from JENNY JACOBSSON?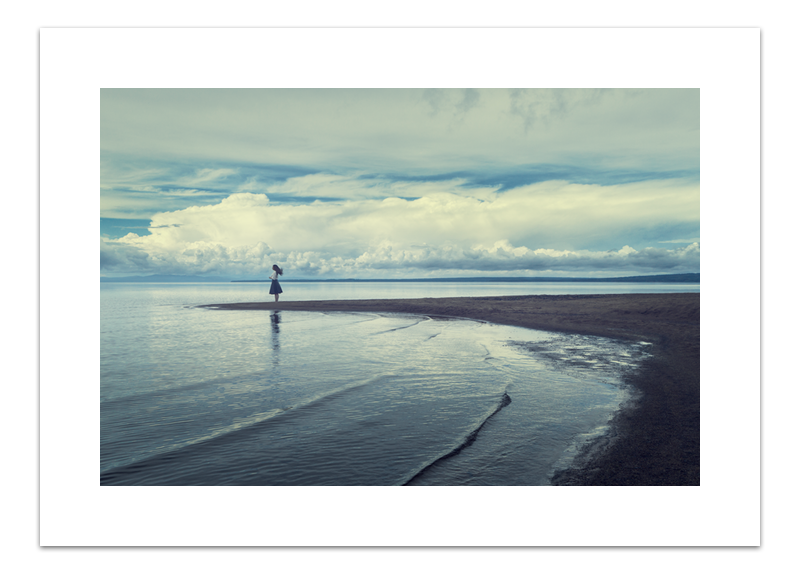 Read more here.
_________________________
Want to turn your own past, present, or wildest dreams into a unique piece of art with Commissioned Portrait Photography by JENNY JACOBSSON?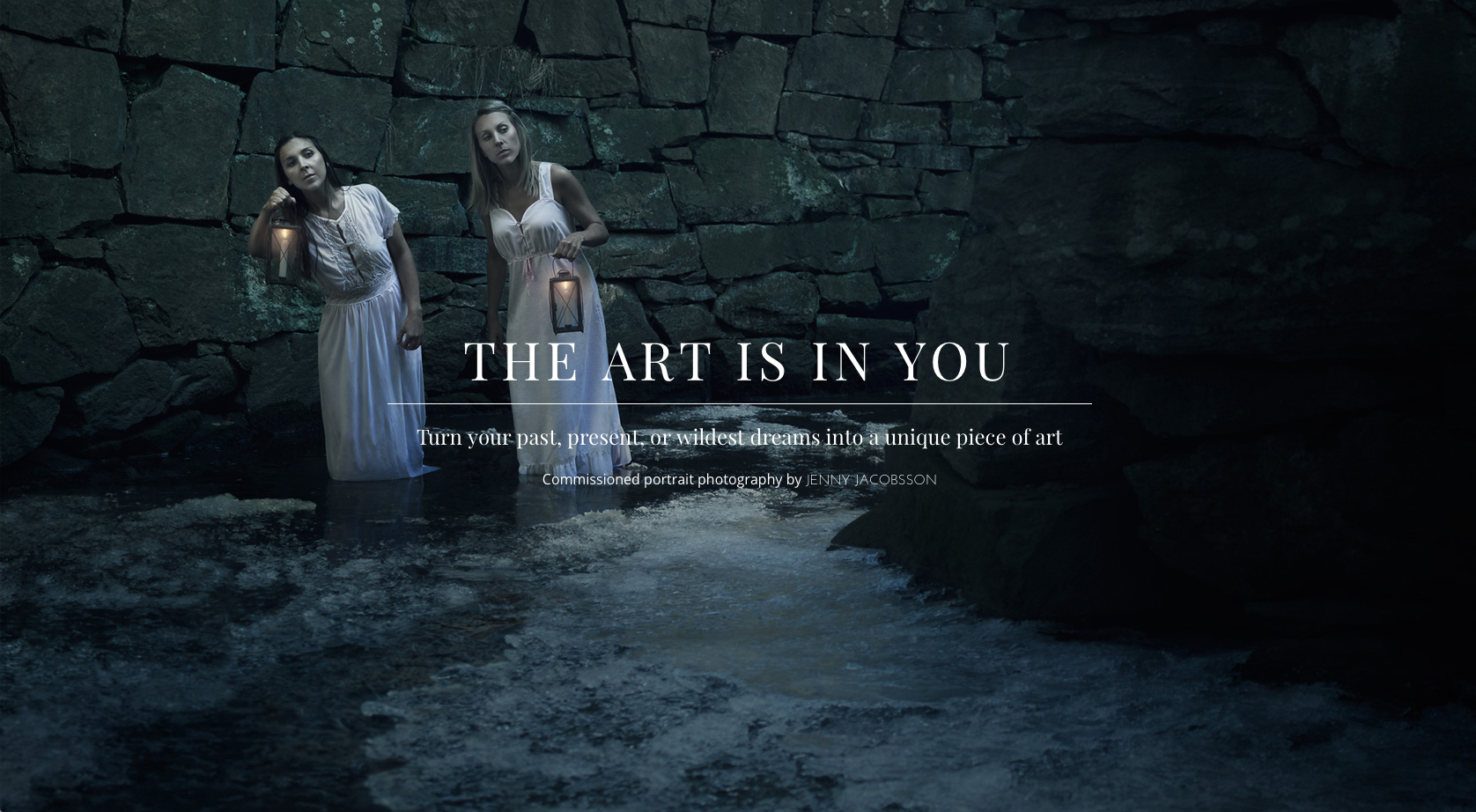 Read more in English here and på svenska här.
—
INTRIGUED BY CONCEPTUAL PHOTOGRAPHY?
Connect with me on Facebook for upcoming news!
SHARE THIS AND SPREAD THE LOVE