We got a fashion assignment from JO! Models to create a still image and video campaign at the prospect of the upcoming relaunch and rebranding of the company, former ModelOne. Also, we were creating shots for the model's portfolio.
A few weeks ago I posted a sneak peak of the session.
IMAGE AND PROJECT BRIEF
Stop motion video and collage:
Dynamic, movement, high energy. Cool, streety, sexy, rock'n roll…
Portfolio images:
usable and diverse
Collage connected to the video: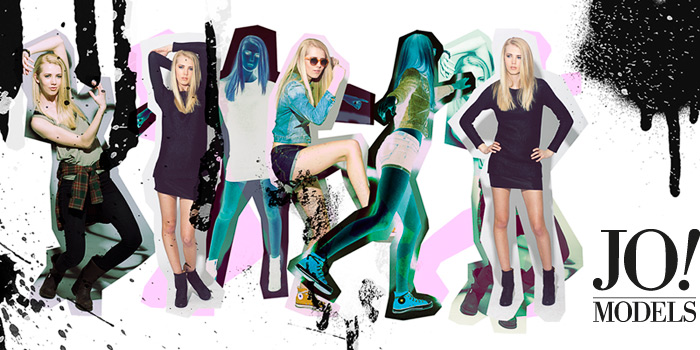 Portfolio images for Emma: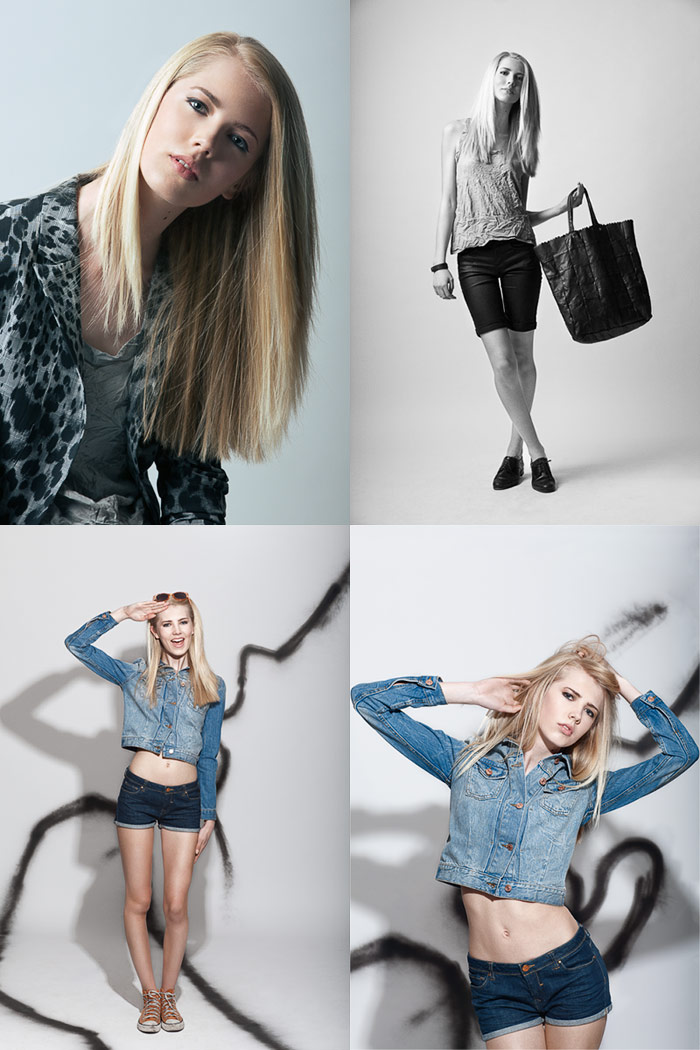 Some more Behind the Scenes footage of our studio session: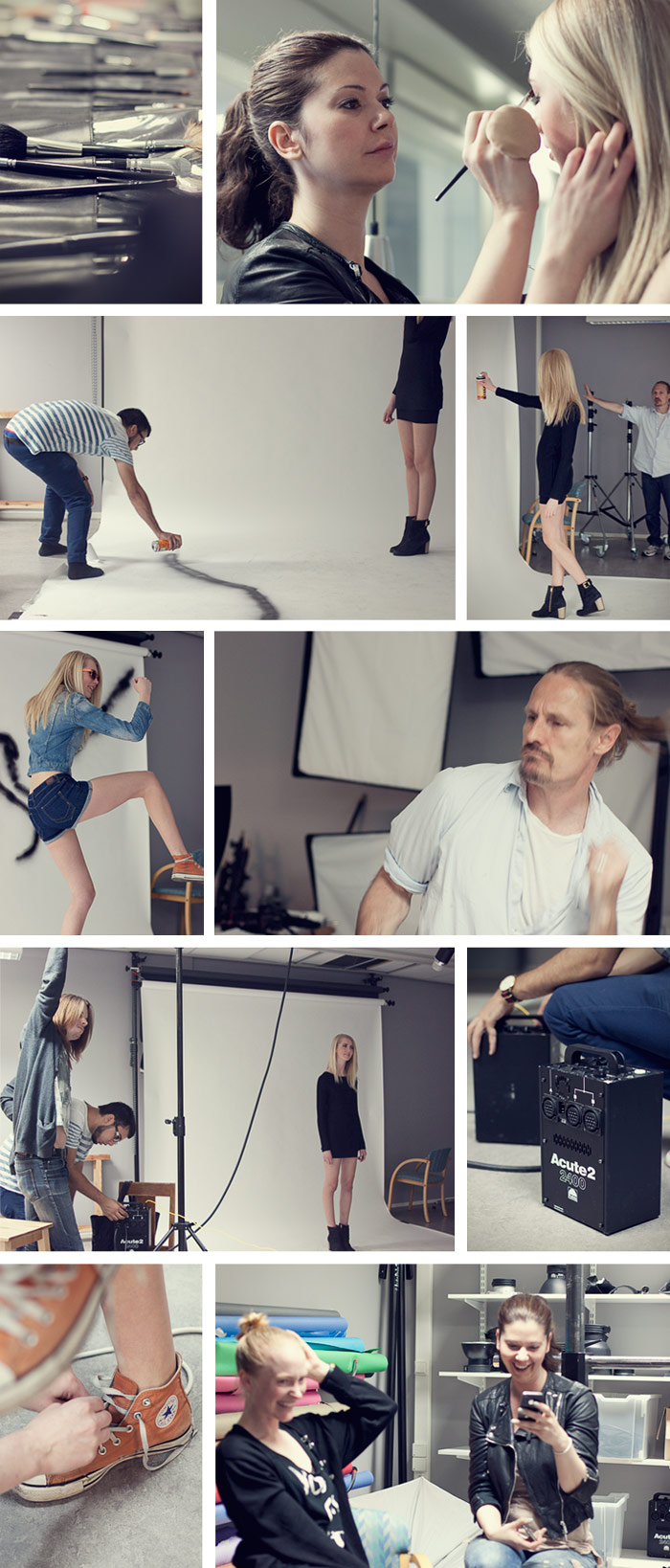 Photography and post production: Jenny Jacobsson, Joacim Schwartz, Morten Clausen, Nadim Elazzeh, Pernilla Skoglund
Project leader/creative director: Per Zennström
Stylist and client: Jennie Bramer
Make up & hair: Jeanette Rokas of Rokas Prestige
Model: Emma of JO! Models
MY TIP FOR FURTHER READING!

More curious about the world behind fashion photography? Get a peek Behind the Scenes of the making of the fashion editorial 'End of line' published in Unfolded Magazine.

—
DO YOU LIKE THE WORLD OF FASHION AND PHOTOGRAPHY?
Connect with me on Facebook for upcoming news!
SHARE THIS AND SPREAD THE LOVE