A very pregnant and happy me was interviewed directly from the tv studio in the fair hall at Fotomässan (Photo Fair) 2015 by Kamera & Bild about how I work with my creative and imaginative portraits.
Fotomässan Stockholm is the biggest photo event of the year in the Nordic countries and Kamera & Bild interviewed fantastic photographers like nature photographer Mattias Klum, Pieter ten Hoopen, Emma Svensson (Rockfoto-Emma), LisaLove, and Sophie Odelberg. They were also showing the latest technique, and discussing photo trends. See my live TV interview above and check out the other interviews at Kamera & Bild.
I was invited to do 2 different talks during the event and the other one is a talk at the big stage for Moderskeppet on 'The road to creative images that evokes emotions'. Video will be up soon!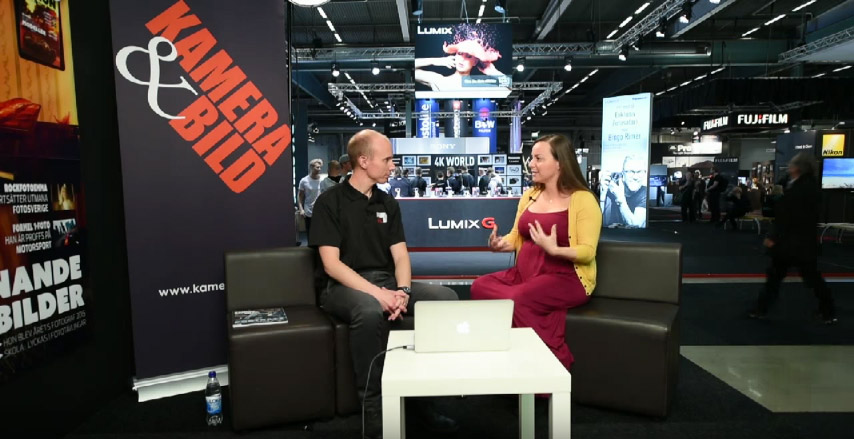 (Images from Kamera & Bild)
____________
MY TIP FOR FURTHER READING!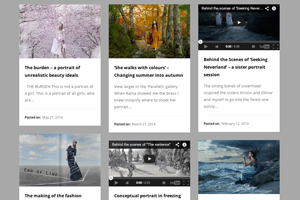 Curious about more of my conceptual images and the stories behind them? Hop on over to the blog category Works to find out more.
And come Behind the Scenes…
SHARE THIS AND SPREAD THE LOVE