This video is a Before & After as well as an accelerated showcase of my post-processing of a several files to a finished conceptual image. Here I'm making man fly by creating levitation with a few Photoshop tricks.
The sky is the limit…
location | LANGKAWI ISLAND in MALAYSIA
model | ANDREAS GUSTAFSSON
To sneak peek Behind-the-Scenes, go visit my blog post Man of passage!
'MAN OF PASSAGE'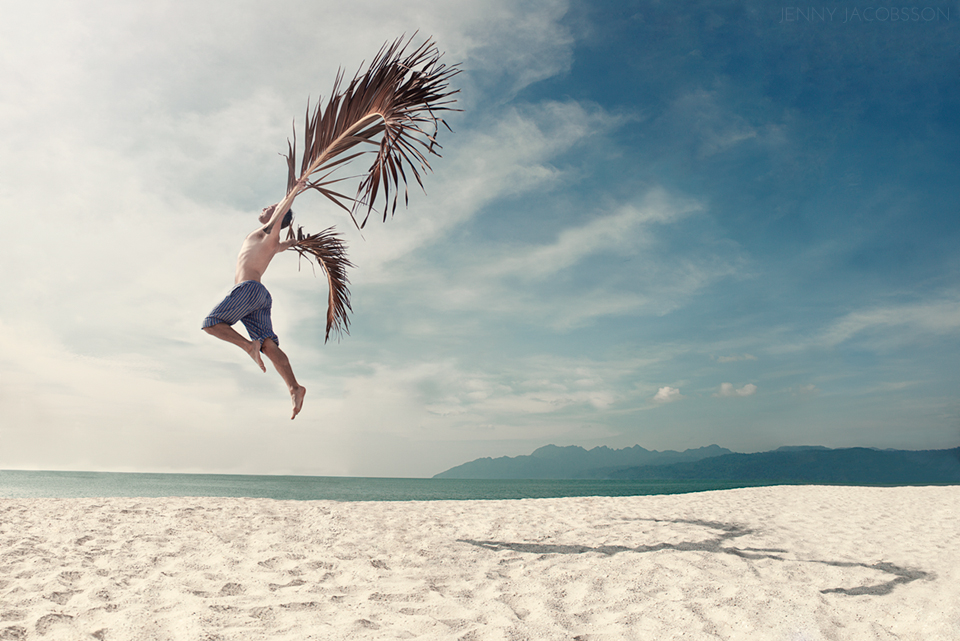 MY TIP FOR FURTHER READING!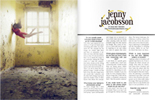 Check out more of my levitation work featured in Golden Age magazine, and see the interview about being a photographer!
—
LOVE THE WORLD OF CONCEPTUAL PHOTOGRAPHY?
Come hang with me on Facebook!
SHARE THIS AND SPREAD THE LOVE