…you will find the most extraordinary locations. We went to Skåne, the most southern part of Sweden, several times when I was a child. And sure, I liked it back then, but mostly because of the huge and awesome ice creams in Åhus and the sandy play friendly beaches. But during the trip this summer of 2011 I saw other features. The billowing hills. The fences crossing the vast expanses with a landscaping perfection. The low buildings characteristic for the area. And the sea constantly framing the beauty. And even tough it was almost constantly raining cats and dogs, I fell in love with it.
At the beach in Ängelholm I took the image above, "The homecoming", for my 52 weeks project. But here are also some other frames from the Skåne trip.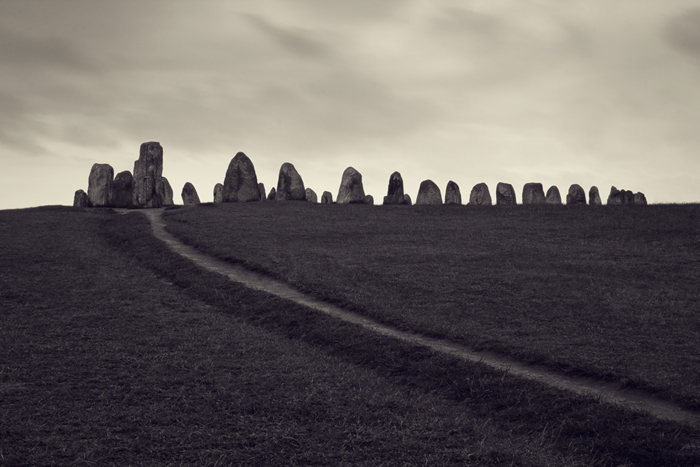 Ales stenar – 67 m long and 19 m wide
.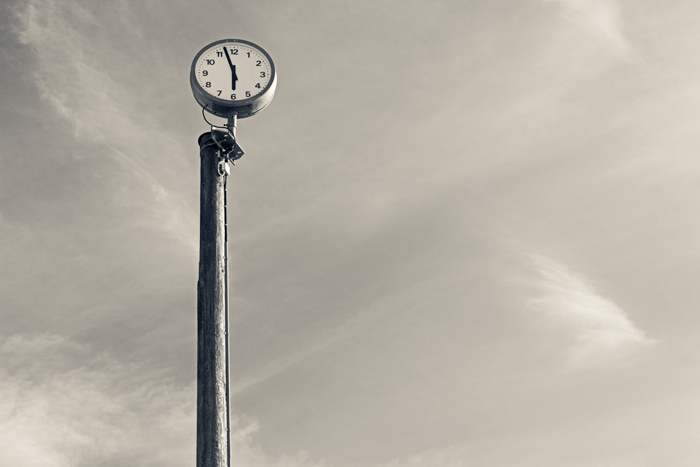 Ängelholm beach
.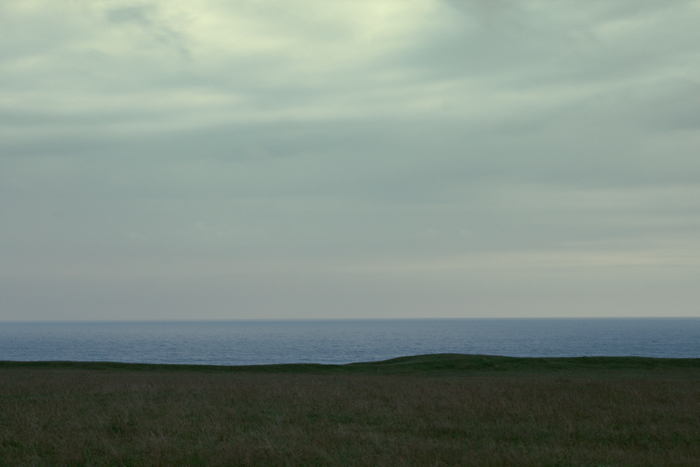 View from the hill of Ales stenar
.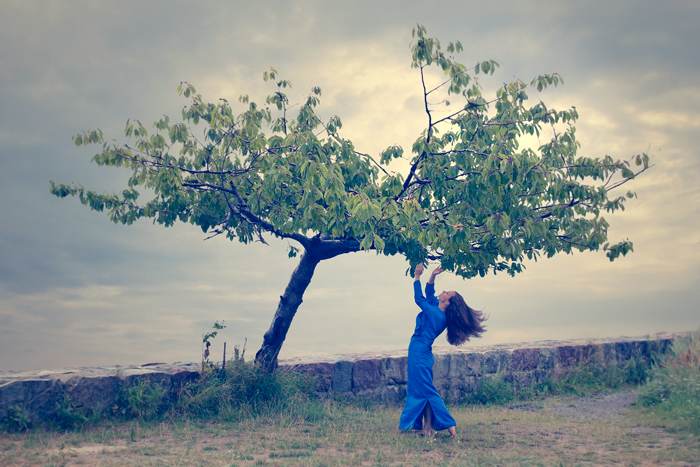 I created The cherry picker on the shore of Kivik
.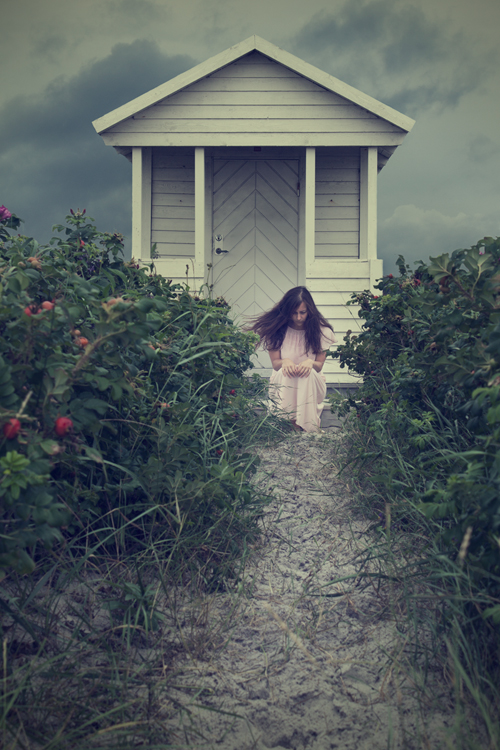 The waiting was done at the beach of Skanör by the bathing huts
.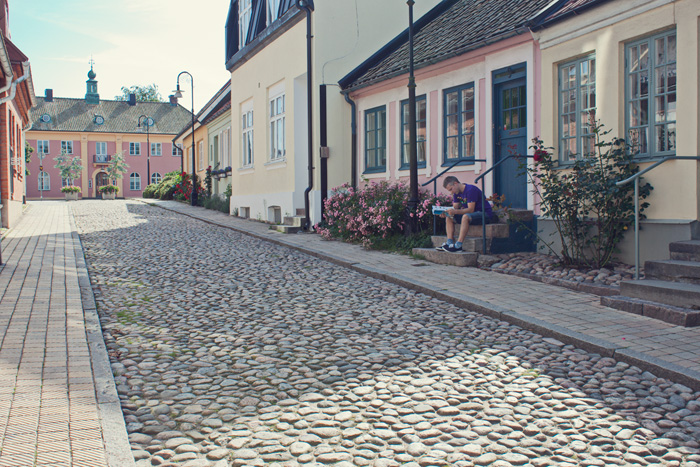 Andreas in the very charming and picturesque town of Ängelholm
.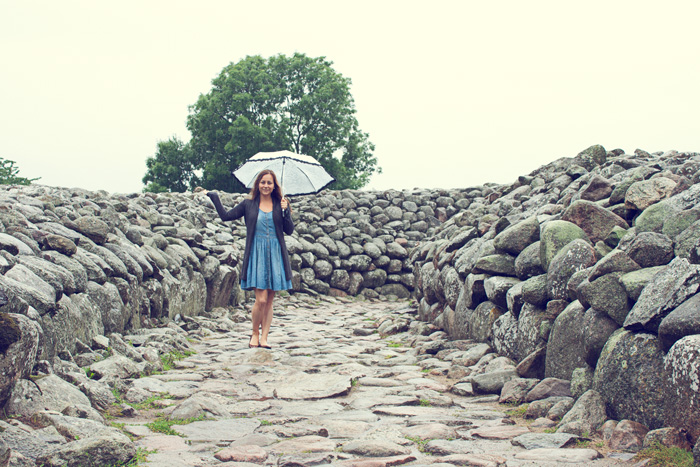 Kungagraven (The King's Grave) outside the small town of Kivik is 3300 years old
.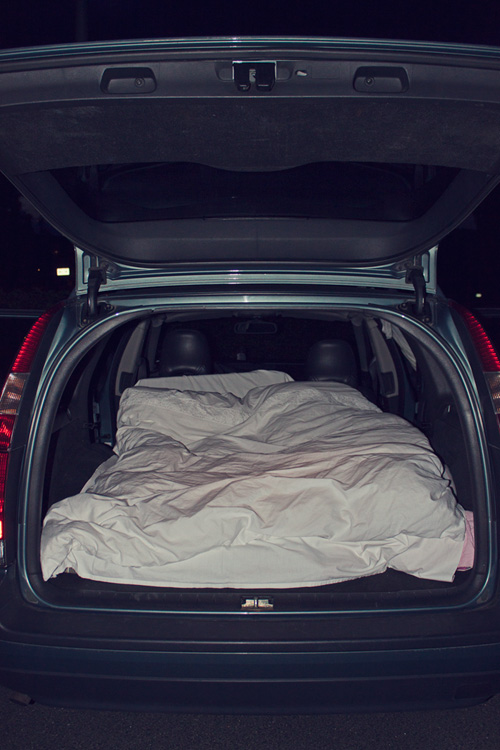 Sometimes you just have to roll with what you've got. This was our home on wheels for two days :)
. 
SHARE THIS AND SPREAD THE LOVE