MY TIP FOR FURTHER READING!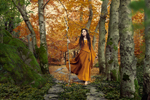 If you like this portrait of Rania with her gorgeous dreads, don't miss the conceptual portrait 'She walks with colours' where Rania lets them out and truly got to be in her true element in this medieval/fantasy image!
The portrait "Rania" above I created in a photo studio project a few weeks into our first term at Fotoskolan i Göteborg. It began with a studio workshop at DDR GBG that are run by Magnus Cimmerbeck and Magnus Johansson here in Göteborg (Gothenburg). Magnus & Magnus are two awesome and talented dudes who were nothing but nice, fun, and helpful and they both made the day a total blast. Starting with several cups of coffee, buns and cakes, we had a long and good discussion about the lives of photographers, how to make it in a tough business, and M&M gave us tips and tricks and their point of view…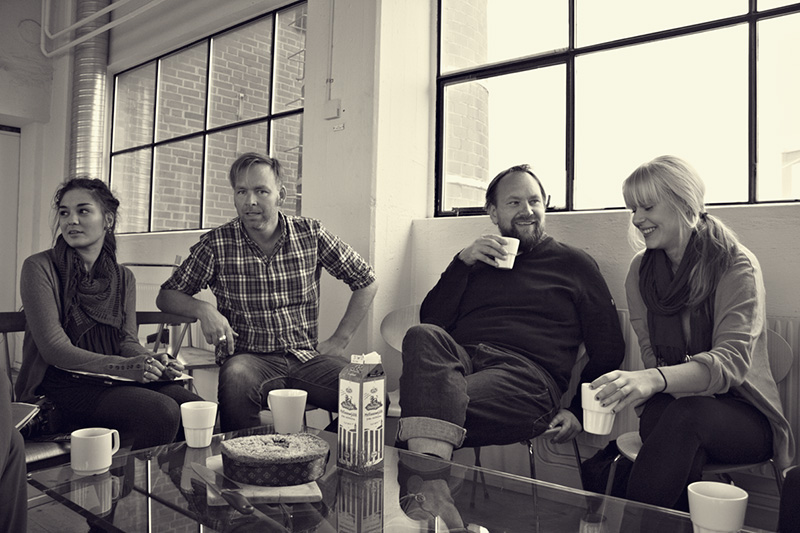 We were amazed by their studio/office space and I must say that it was close to exactly how I would like it myself… Also, we got the opportunity to practice our studio skills with a lot of good help from M&M.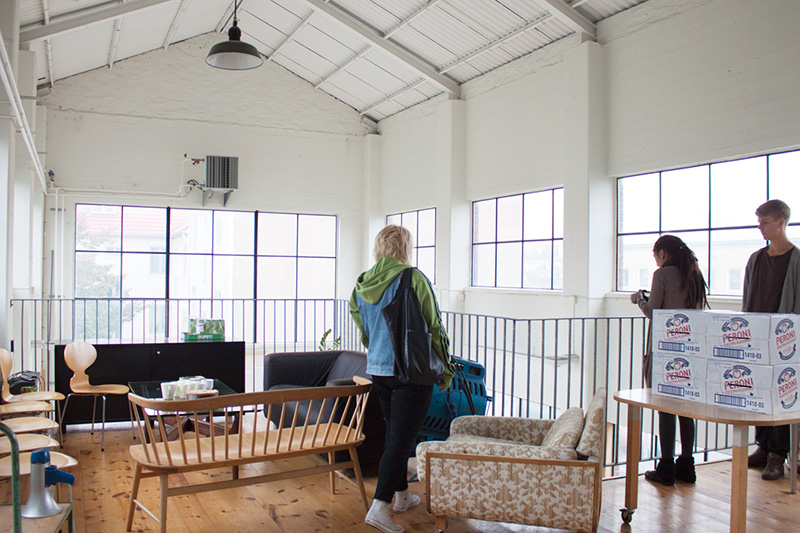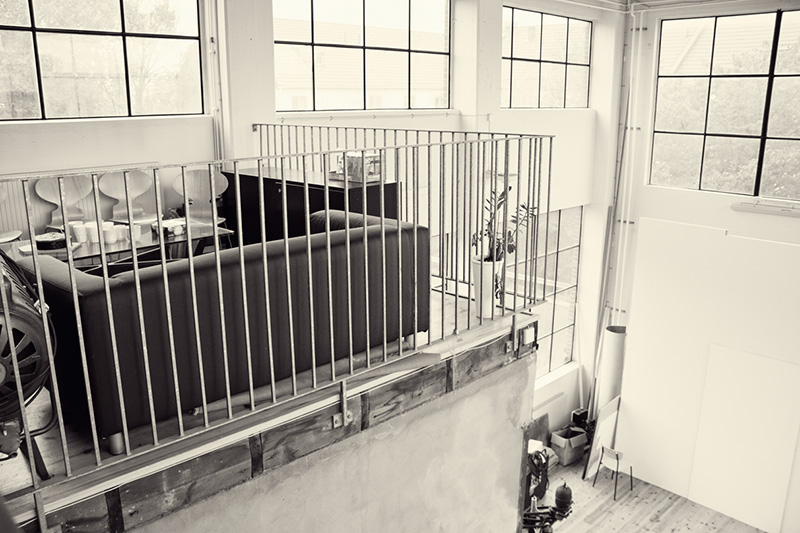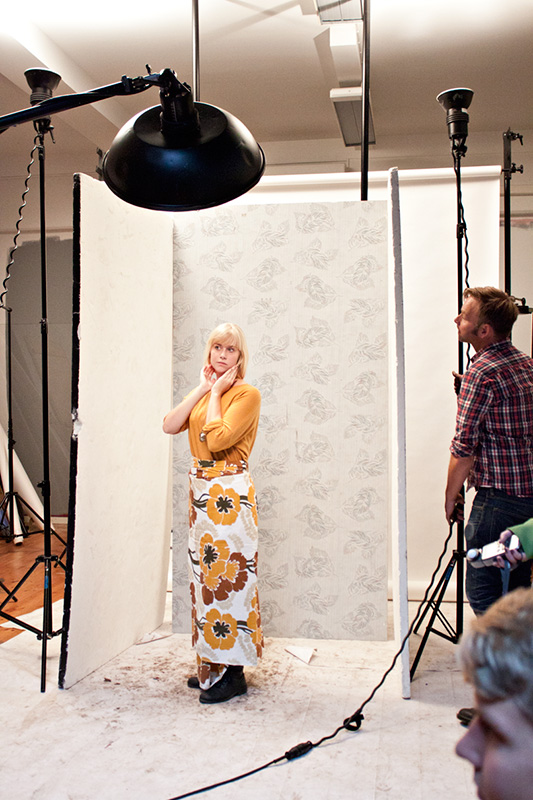 We were given a task to choose an image that we found interesting and that was shot in a studio, and later in the school studio try to replicate the lighting that were used in that shot by shooting a model of our choice. I knew straight away that I wanted to photograph my classmate Rania who is not only an awesome girl but also has an amazing look that I find very interesting. And she chose to shoot me, and if you want to have a look at the result here it is over at her blog: "Jenny" and also at "Jenny again". We had lots of fun in the studio. Until we managed to break one of the lamps…
A week later M&M came to our school to review what we had done and to discuss our work, comparing the original photo with our own version. Another great day with a lot of good laughs.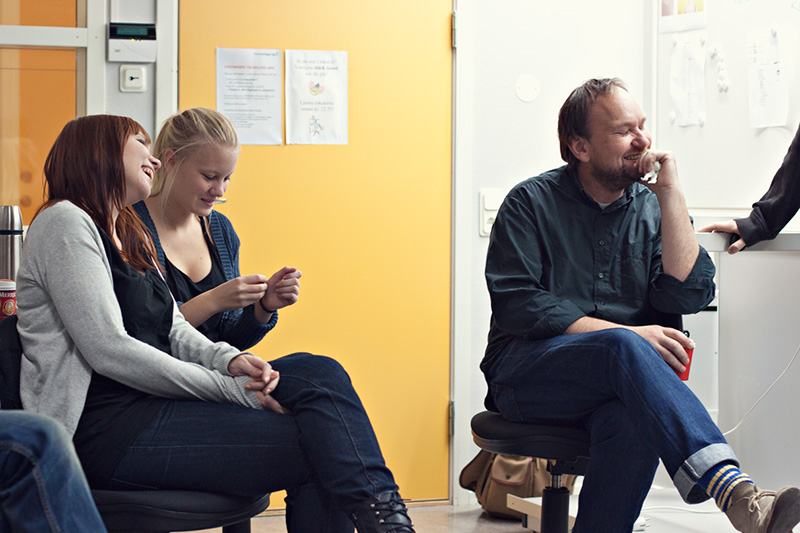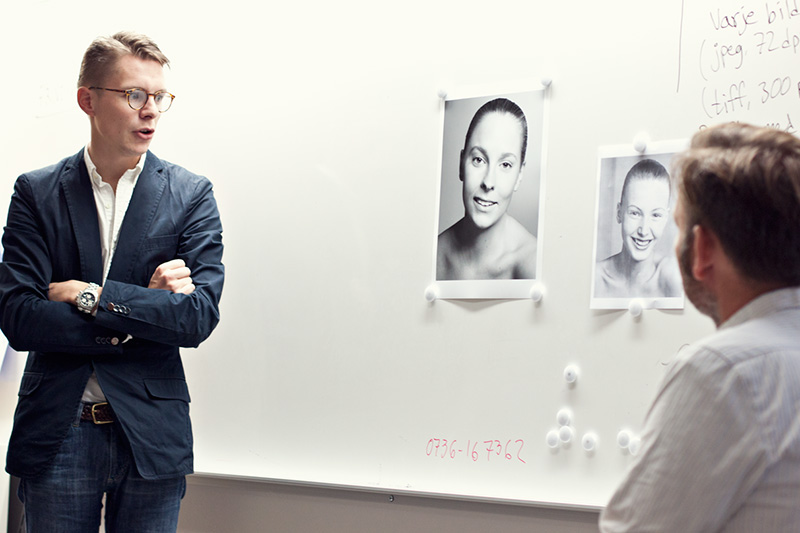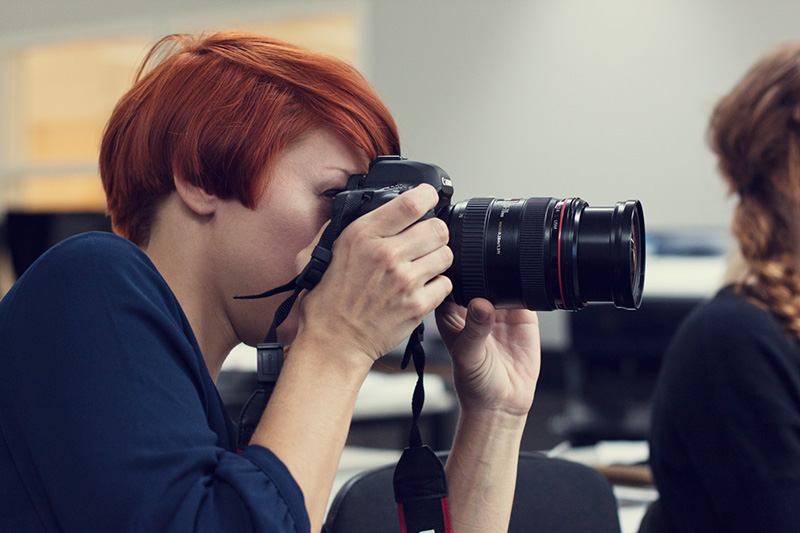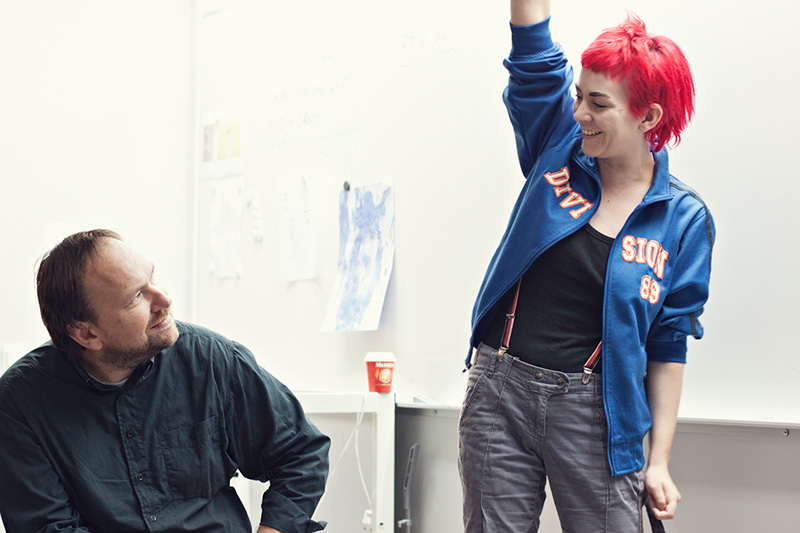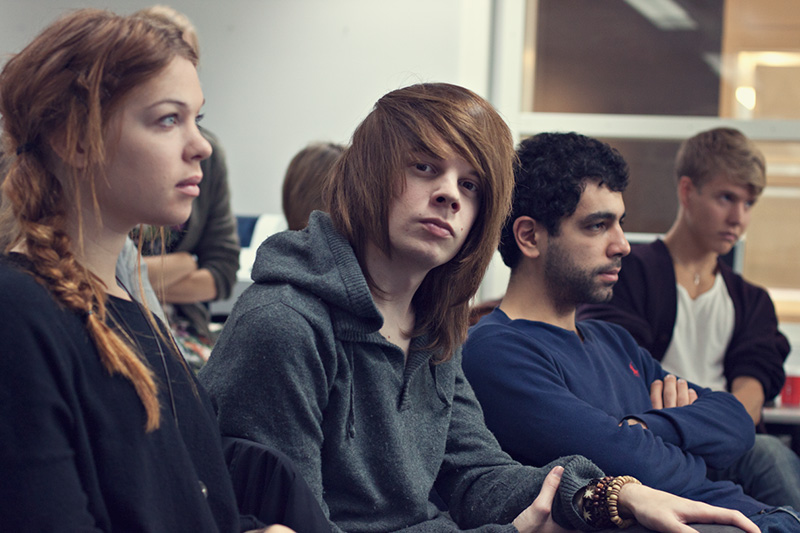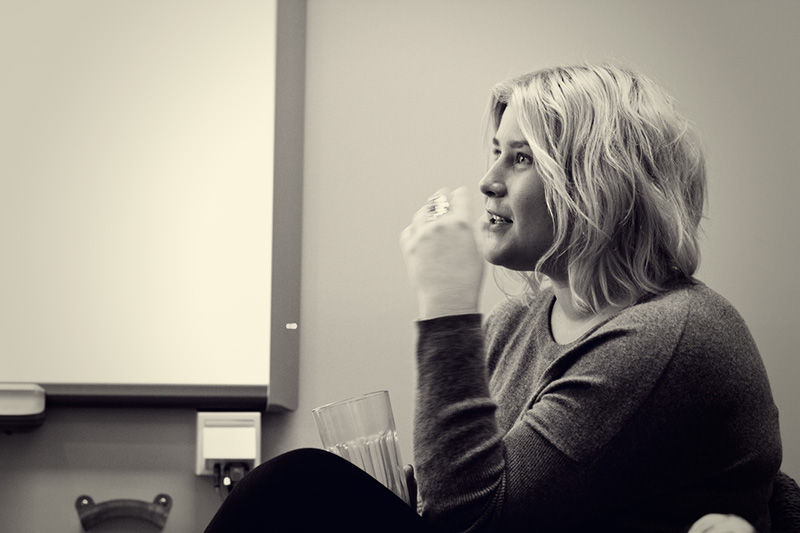 Johan Ekström who is awesome at lighting and photoshop had created a shot that caused the class to break out in chattering and turbulence and everyone wanted to study the photo up close.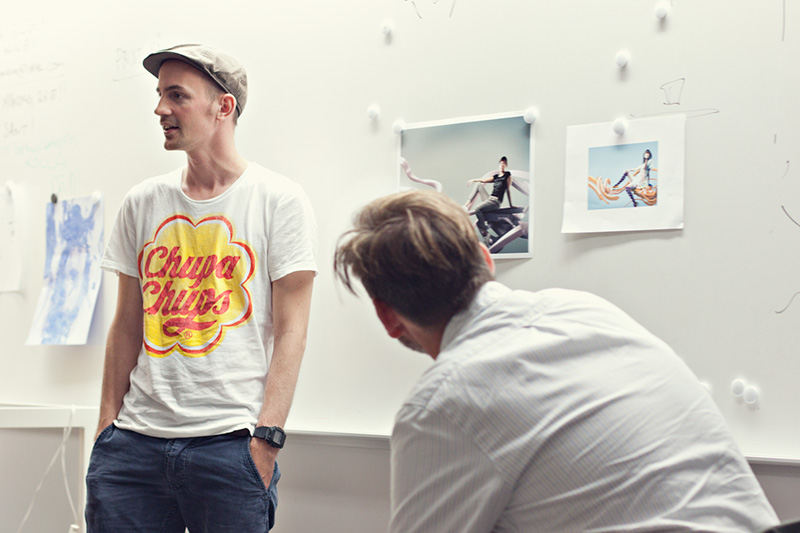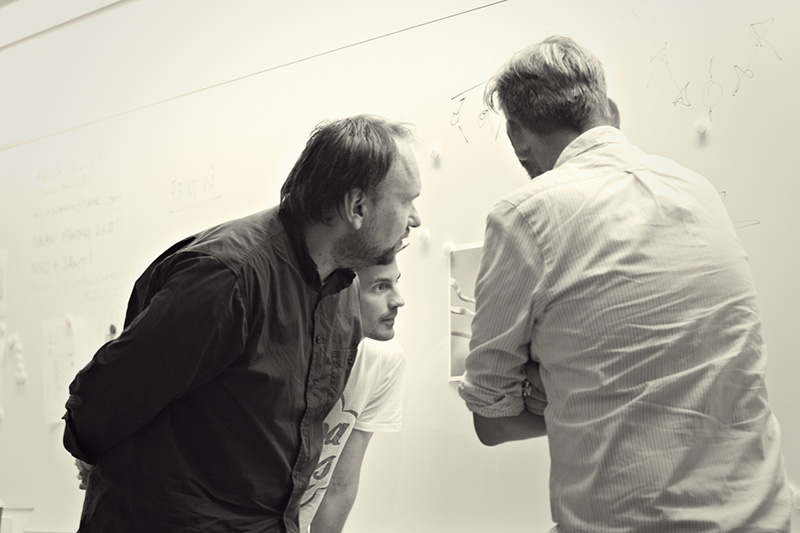 The absolute favorite of mine was done by my classmate Helena below who recreated one of the famous portraits of Tyra Banks from Italian Vogue, with another classmate as a model… a guy called Morten. And she had done it so beautifully. I fell in love with the portrait straight away. Click the image to see it bigger.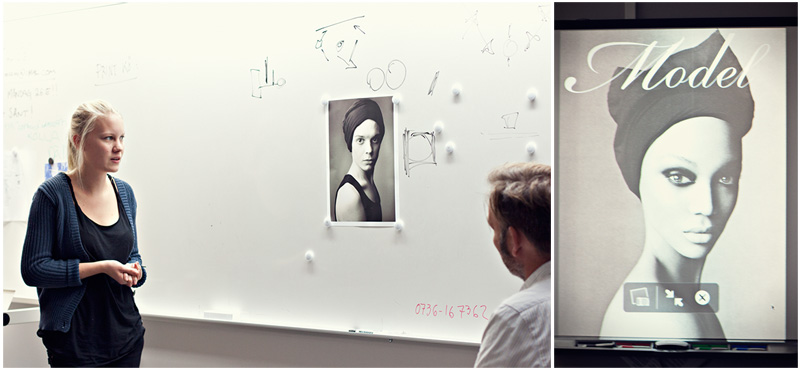 Kudos to Magnus & Magnus for giving so much of their knowledge and making the studio workshop so much fun. Check out their work at DDR GBG.
—
ENJOYED MY STORY?
Connect with me on Facebook for more!
SHARE THIS AND SPREAD THE LOVE