The girl and the secret within – This video is a Before & After as well as an accelerated showcase of my post-processing of several files to a finished conceptual image in Photoshop.
The world can be so much more than what first meets the eye…
Here is the finished image "The girl and the secret within":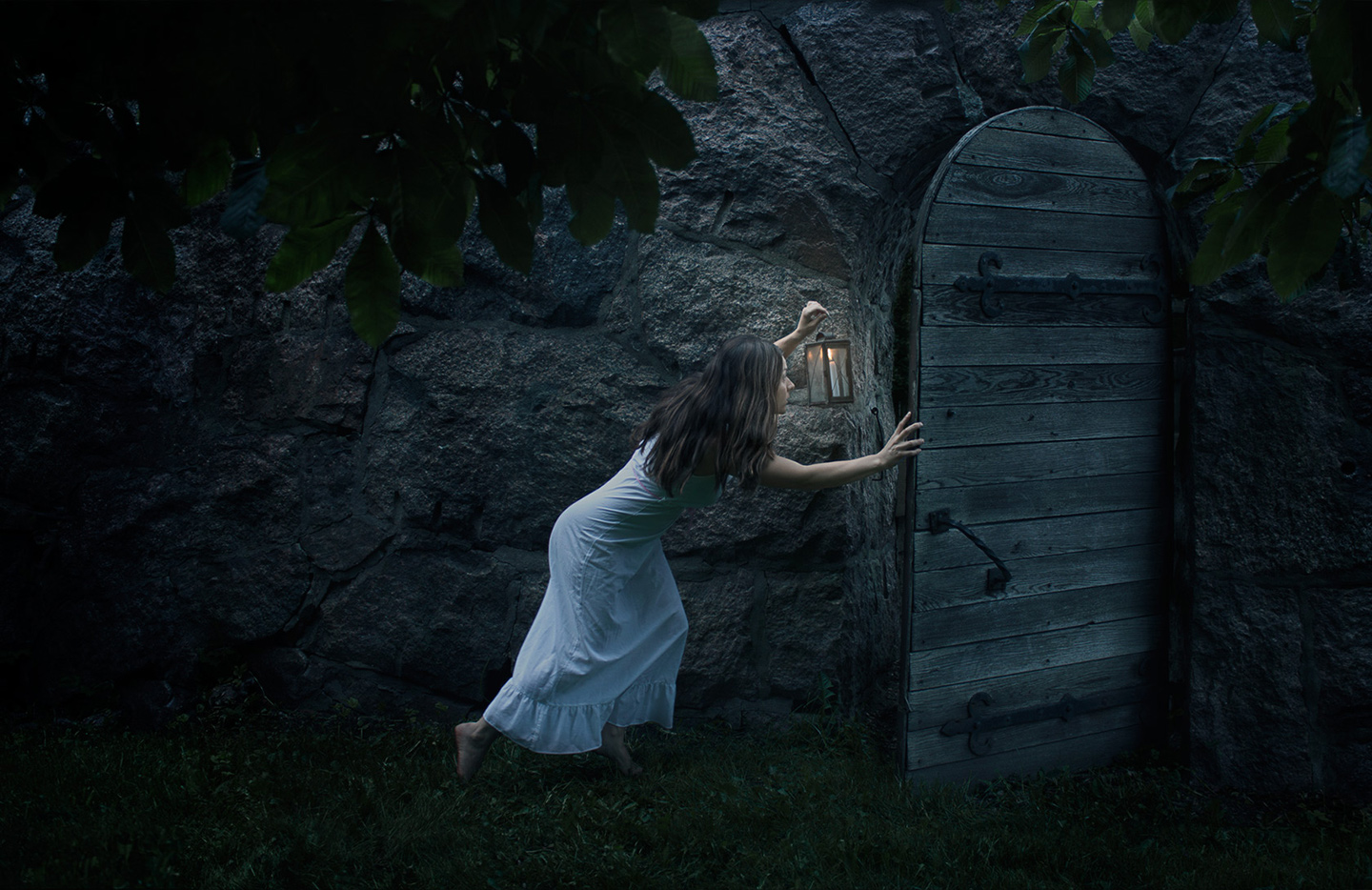 MY TIP FOR FURTHER READING!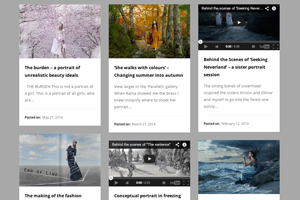 If you, like me, love imaginative images, reminding us of these parallel worlds of fantasy, why don't you check out my Works to indulge this world even more!
And get Behind the Scenes…
—
INTRIGUED BY IMAGINATIVE PHOTOGRAPHY?
Connect with me on Facebook for even more insight!
SHARE THIS AND SPREAD THE LOVE