Yesterday the journey went to Borås for the fantastic fashion show and exhibition of the textile and fashion graduate design students of Borås Textilhögskola. Not only did I want to support and get a close look at the newest work of Emelie Arvidsson (the extraordinary designer that I shot for last year), but going to events like this is reeeeally good for inspiration for your shoots. Also, it's a great opportunity to get to see all the amazing talent that are present in your vicinity. And who knows, maybe you'll find a great new collaborator! I know for sure there are a couple of designers here that really spark my interest… When I got back home I just had to take out my notebook and doodle down all the ideas I got during the night. Hopefully there could be something in there for the future.
But most of all, I'm truly stoked that I'm shooting the new collection "End of line" of Emelie Arvidsson next week! So stay tuned and follow me on my social media because soon we promise to try to blow your minds!
Designers above: Saina Koohnavard, Emelie Ahlner, Johanna Andersson, Emelie Arvidsson, Abril Vergara Lozano
Emma Lindqvist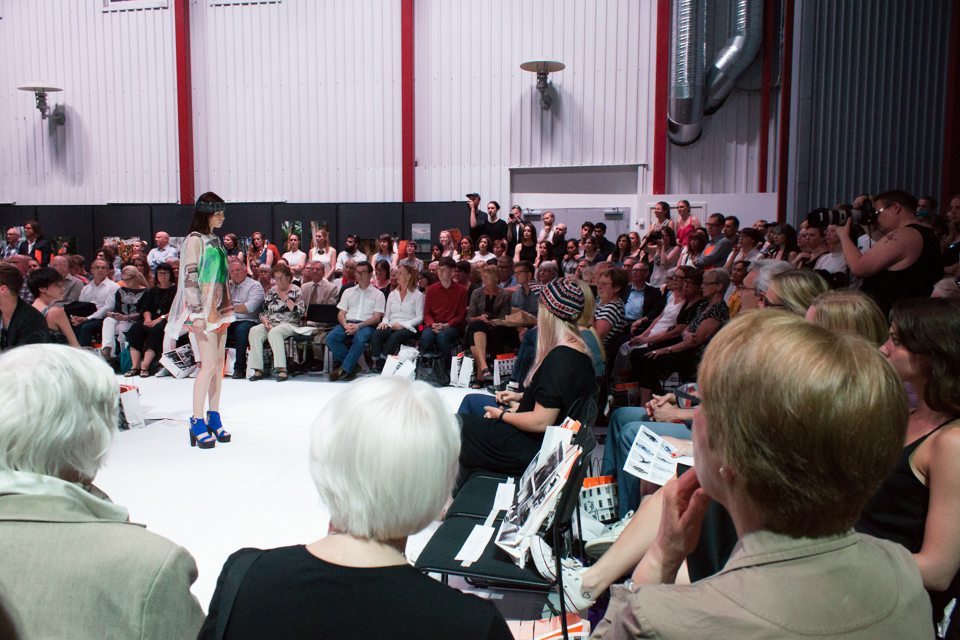 Anna Margareta Svensson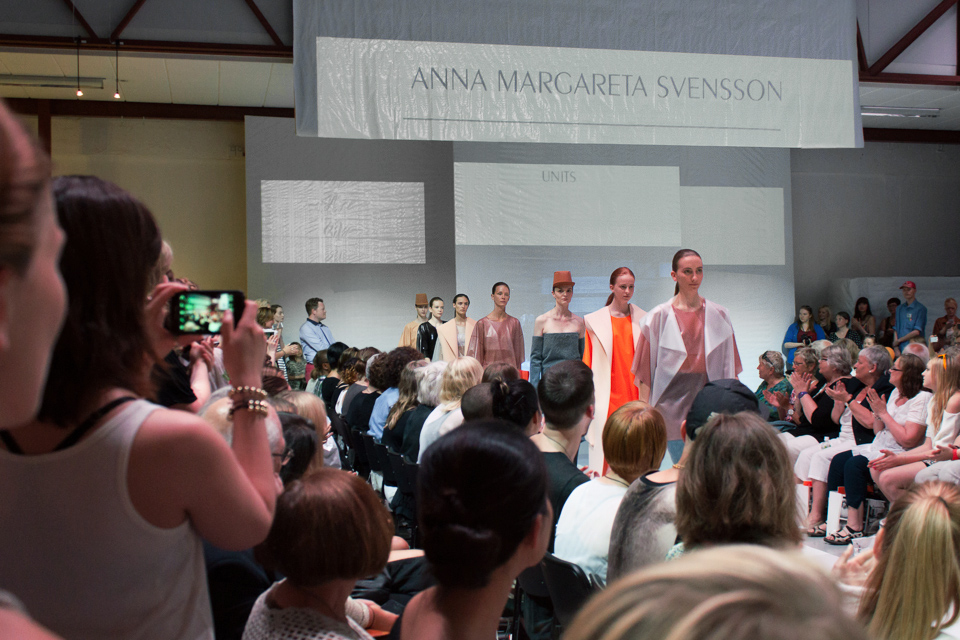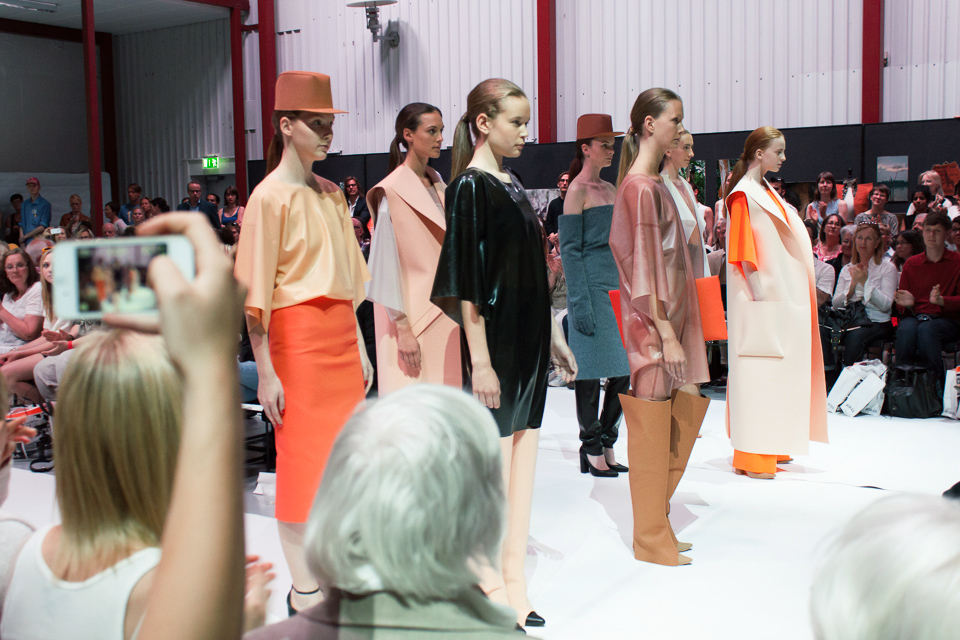 Sara-Lovise Ewertson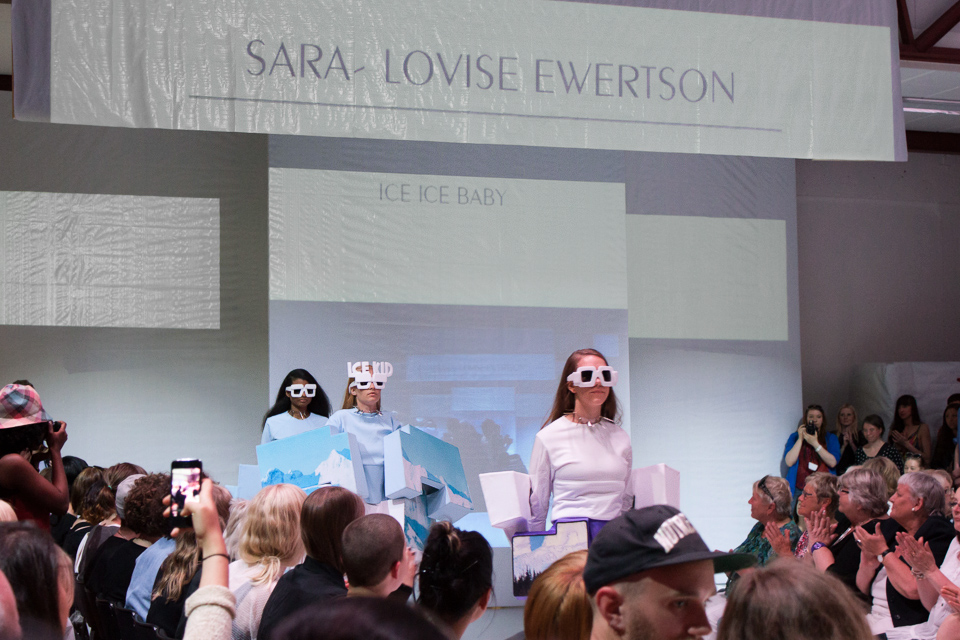 Linus Brodén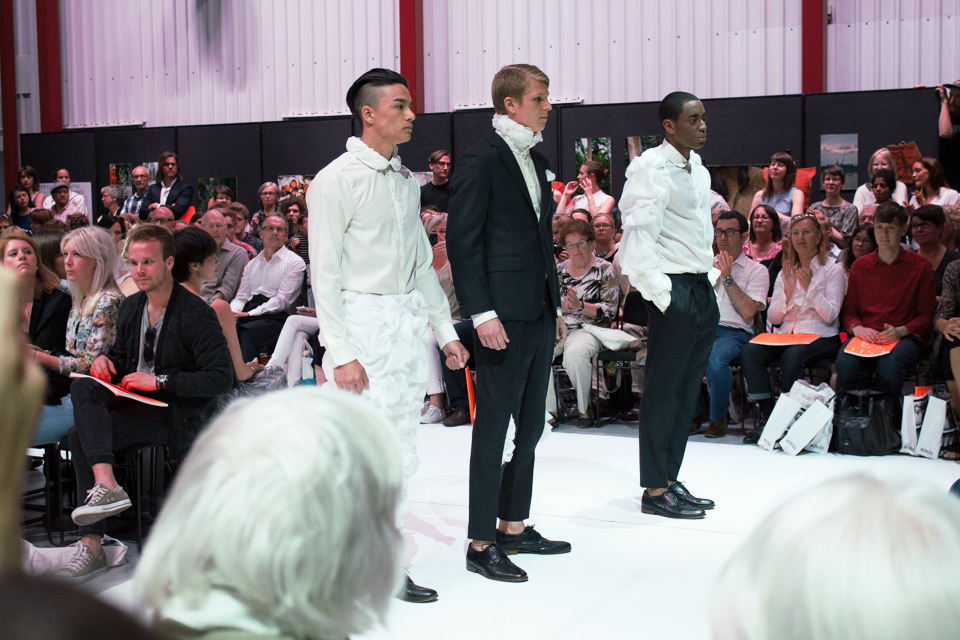 Jesper Danielsson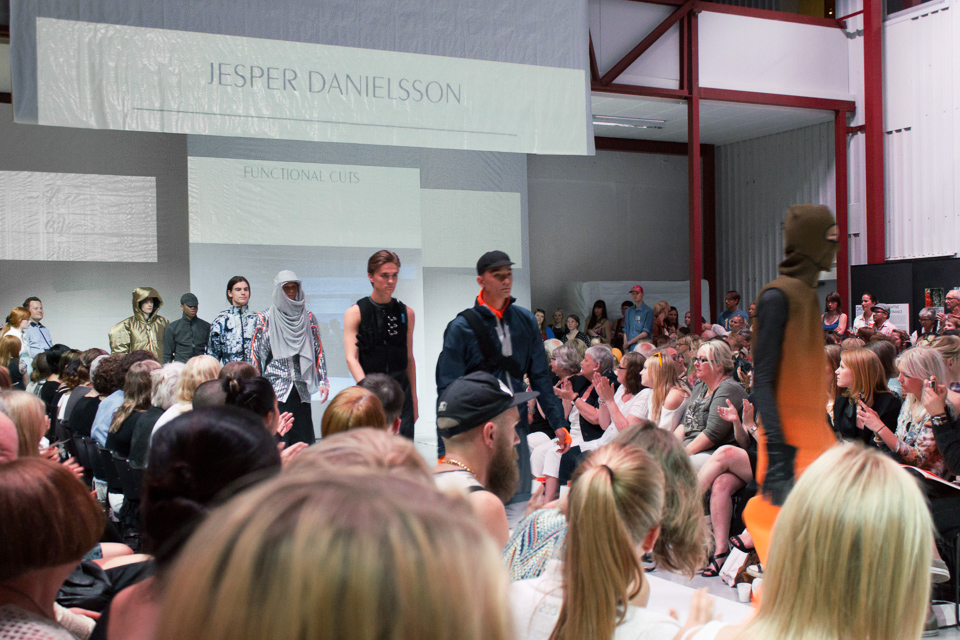 Emelie Ahlner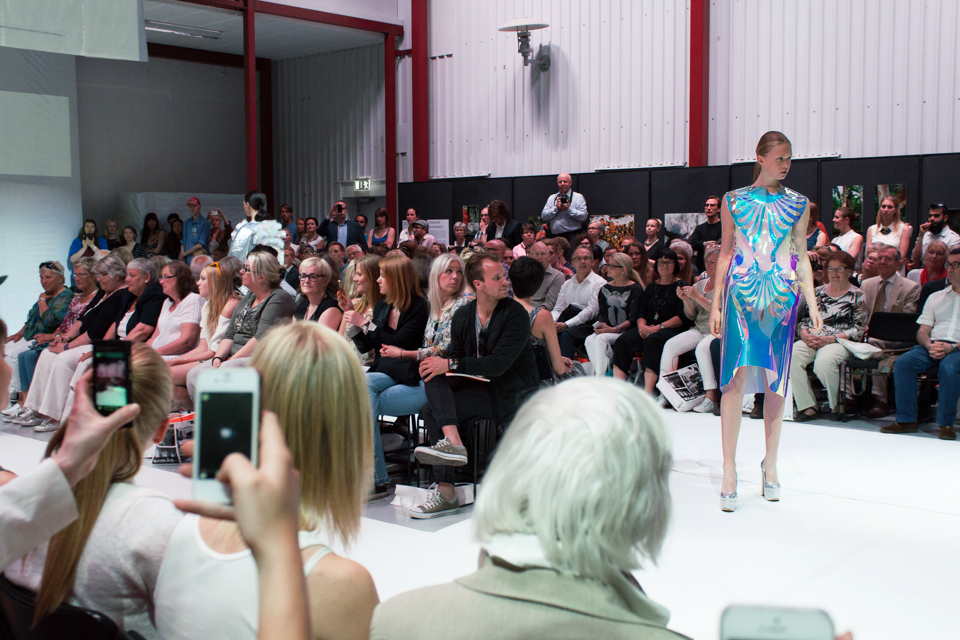 Emelie Johansson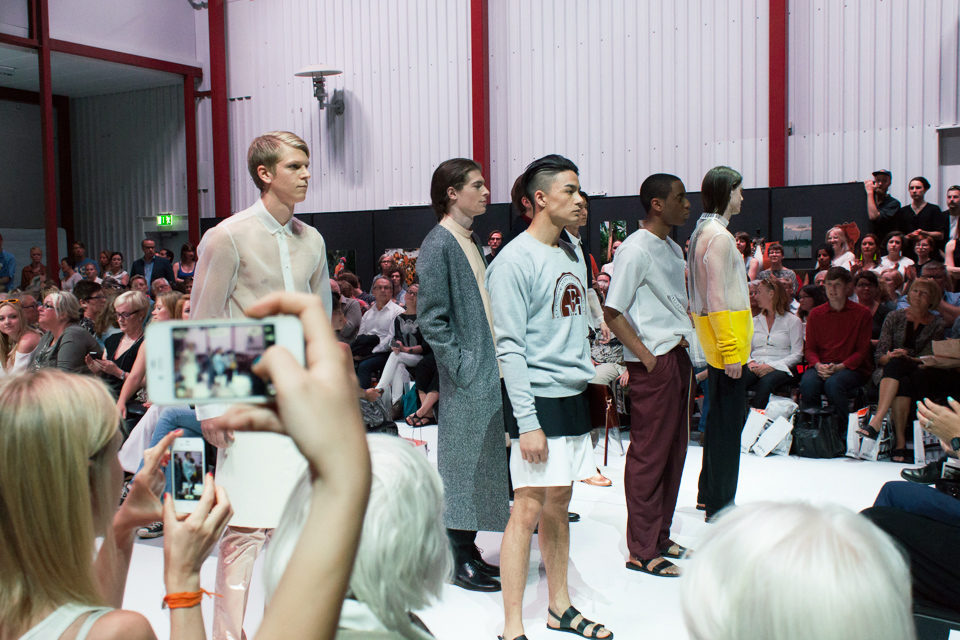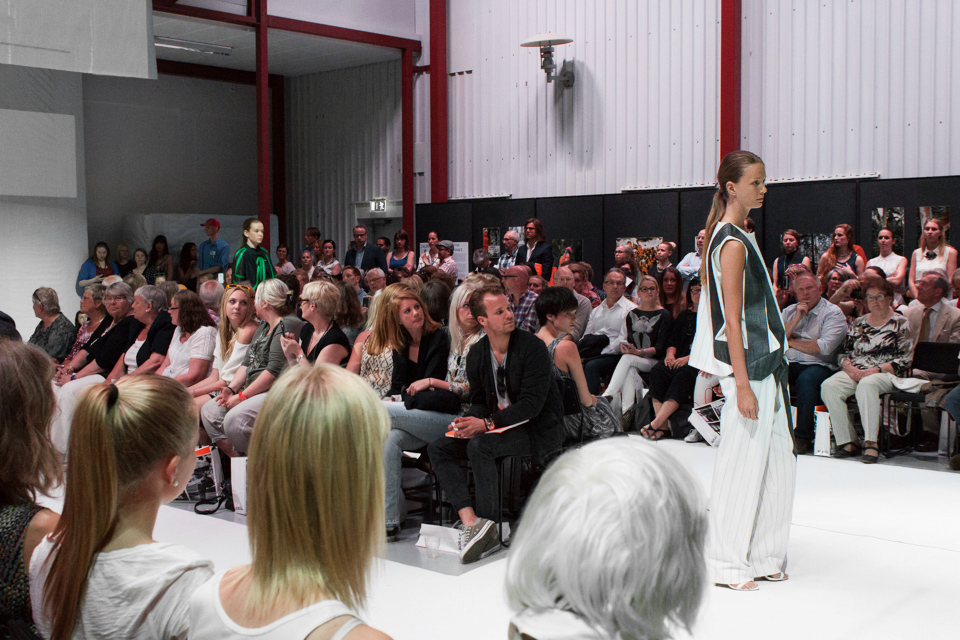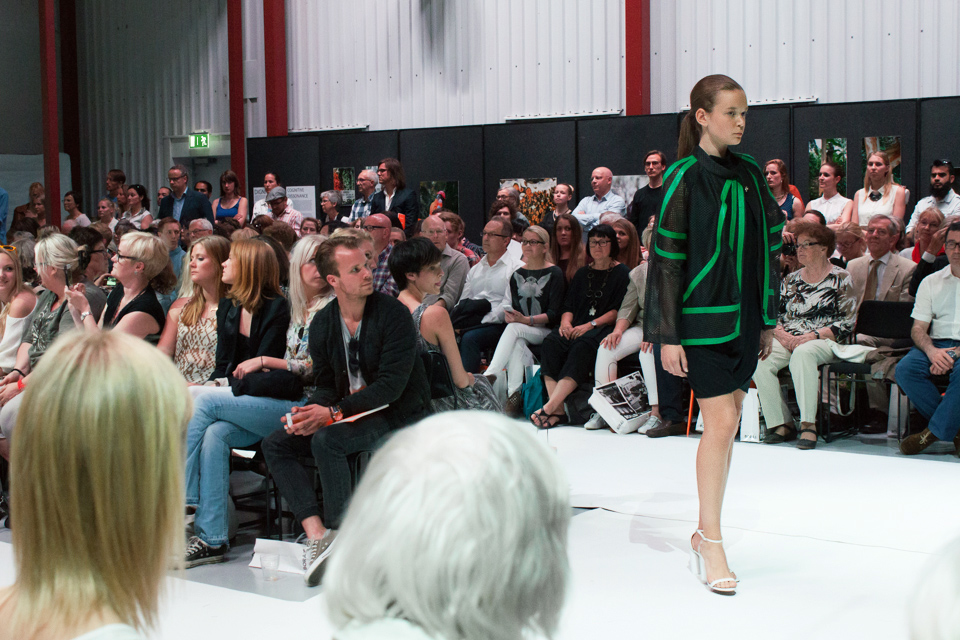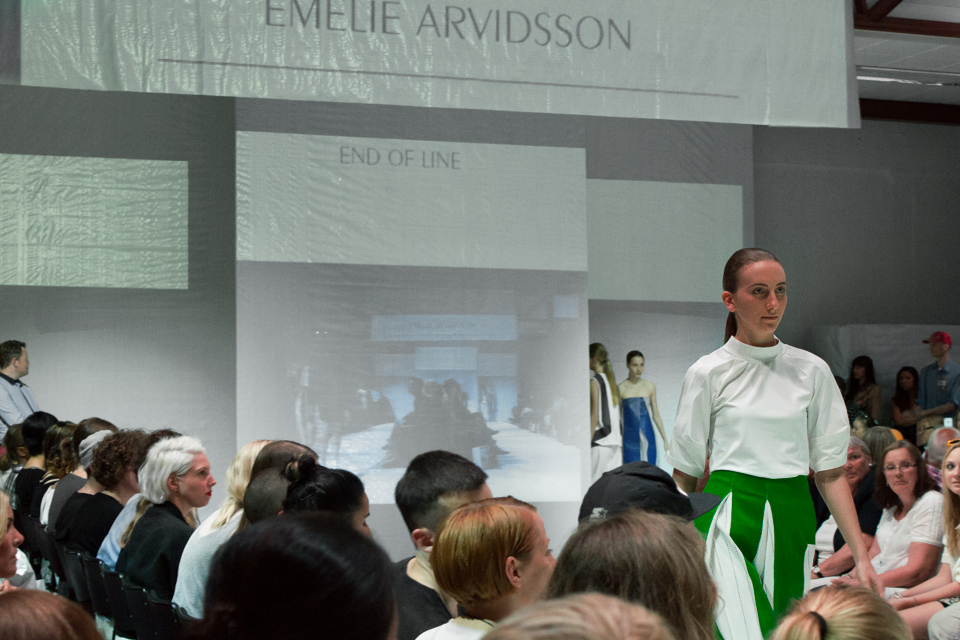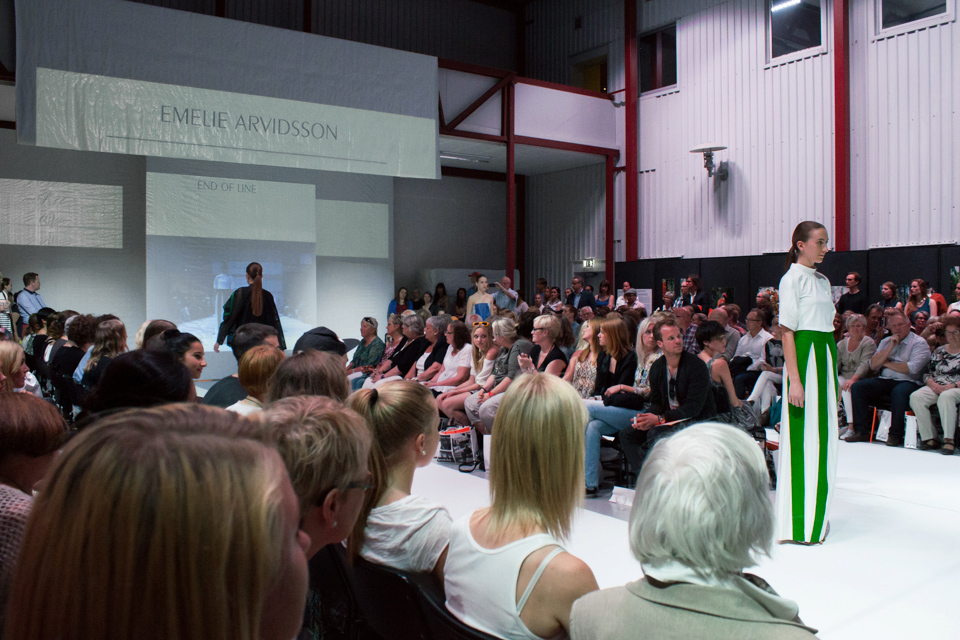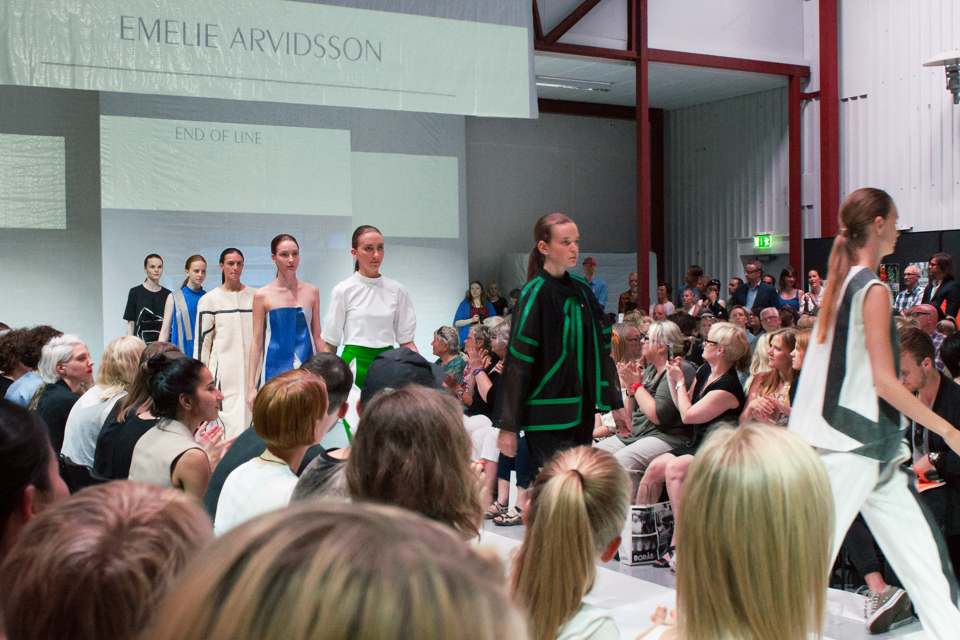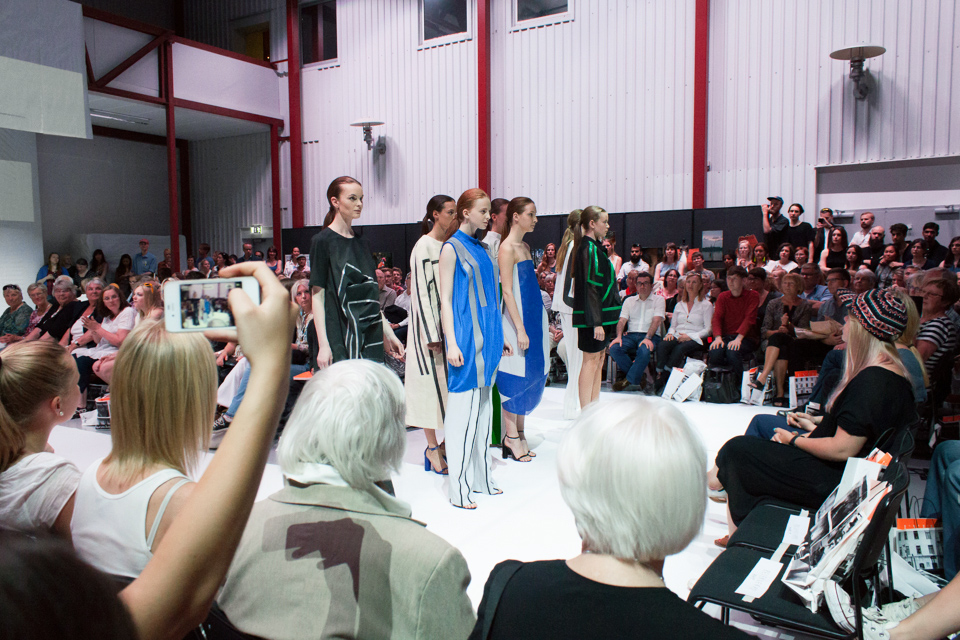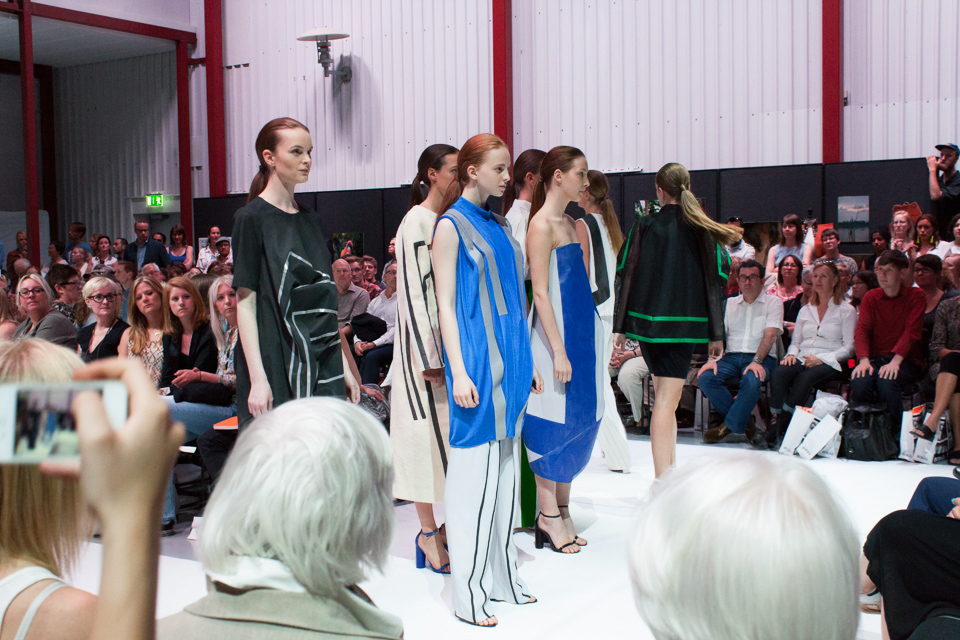 Gustav Falgèn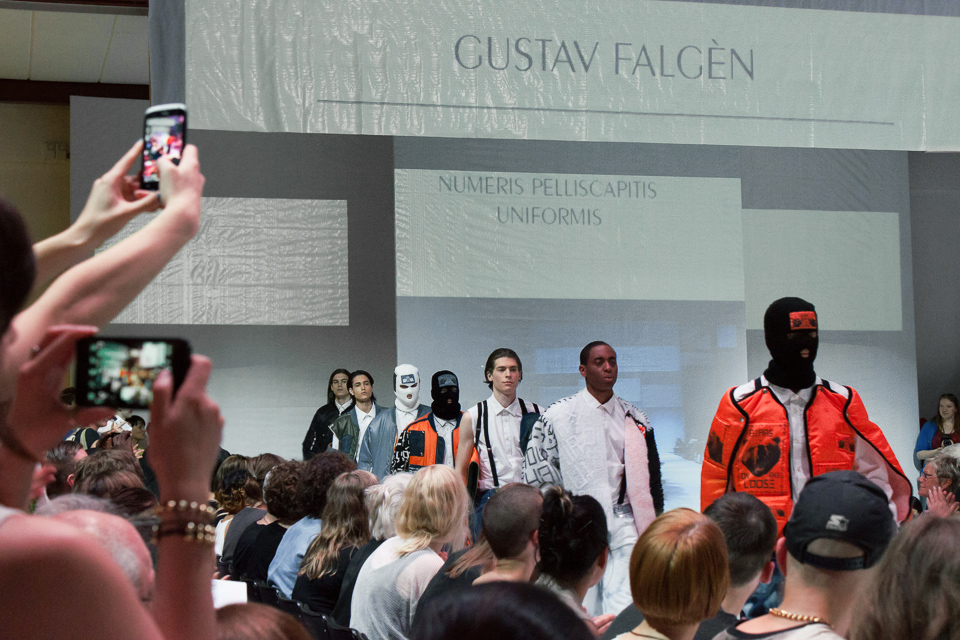 Hanna Freese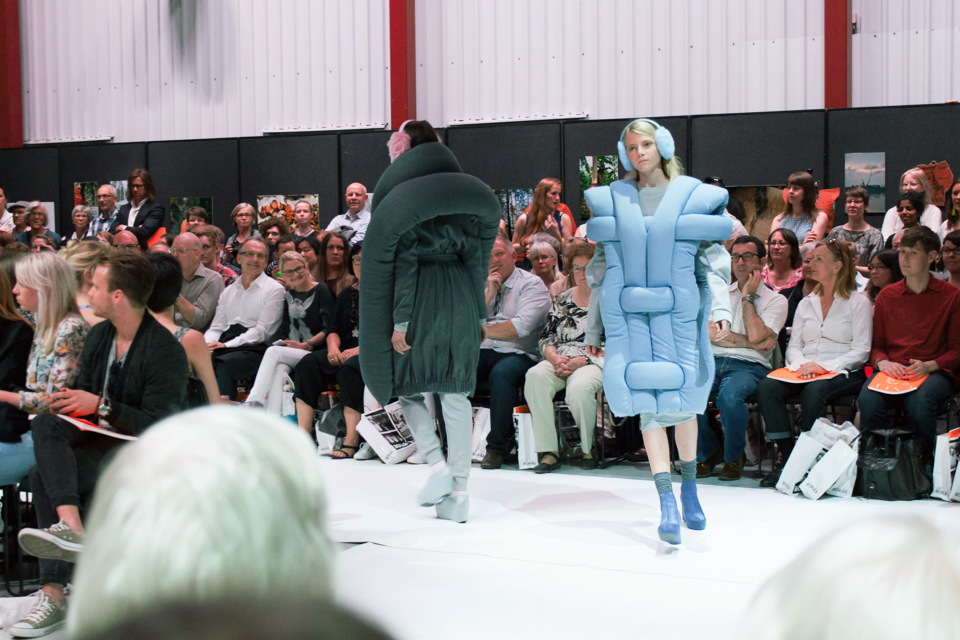 Claes Bergman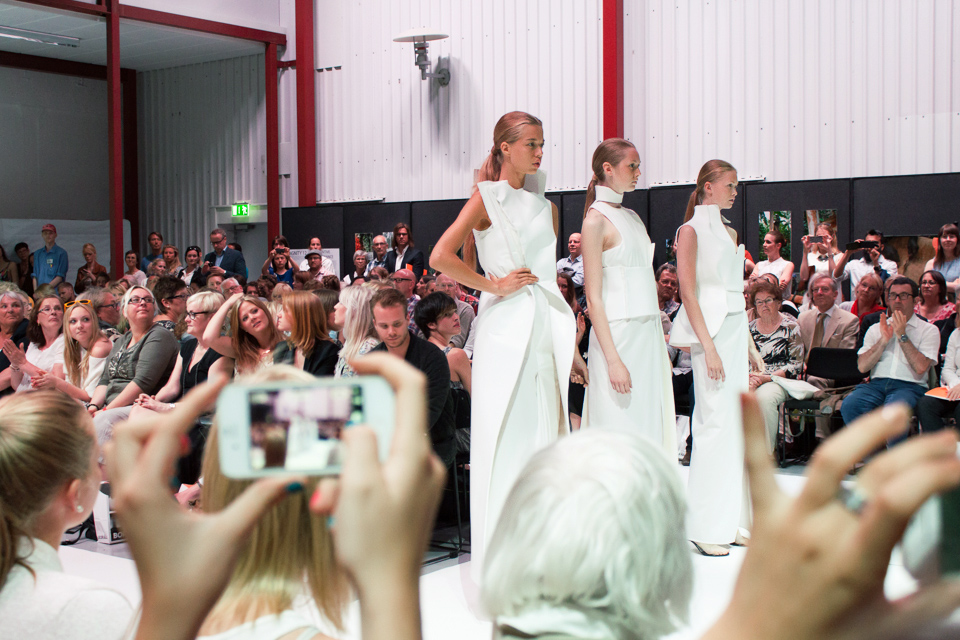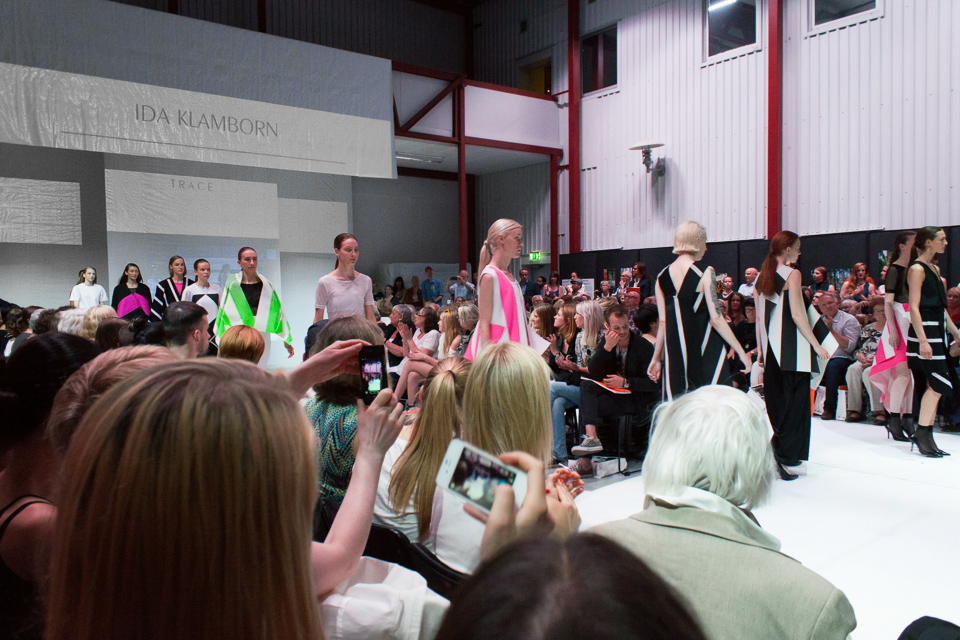 Abril Vergara Lozano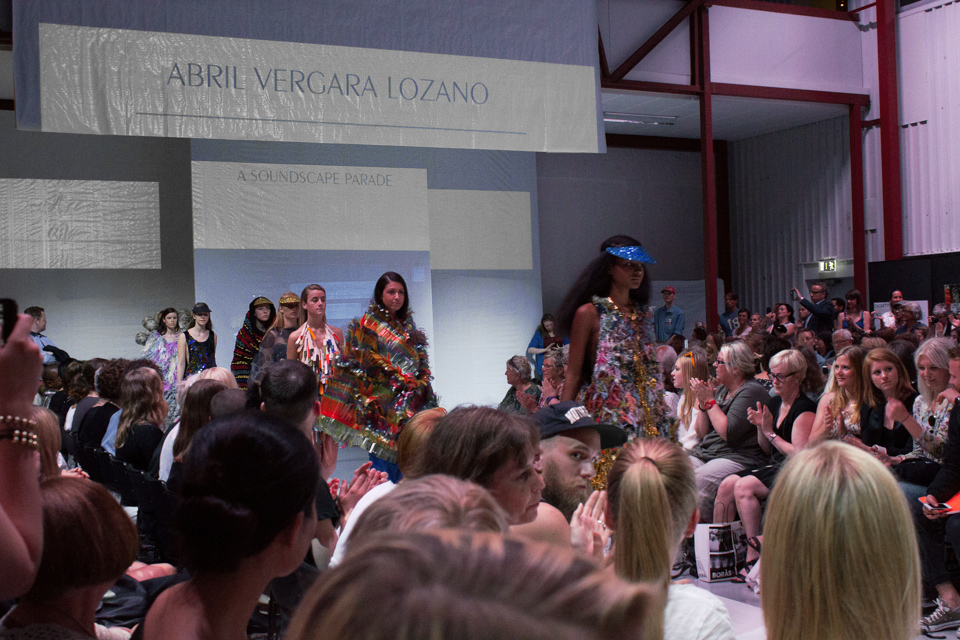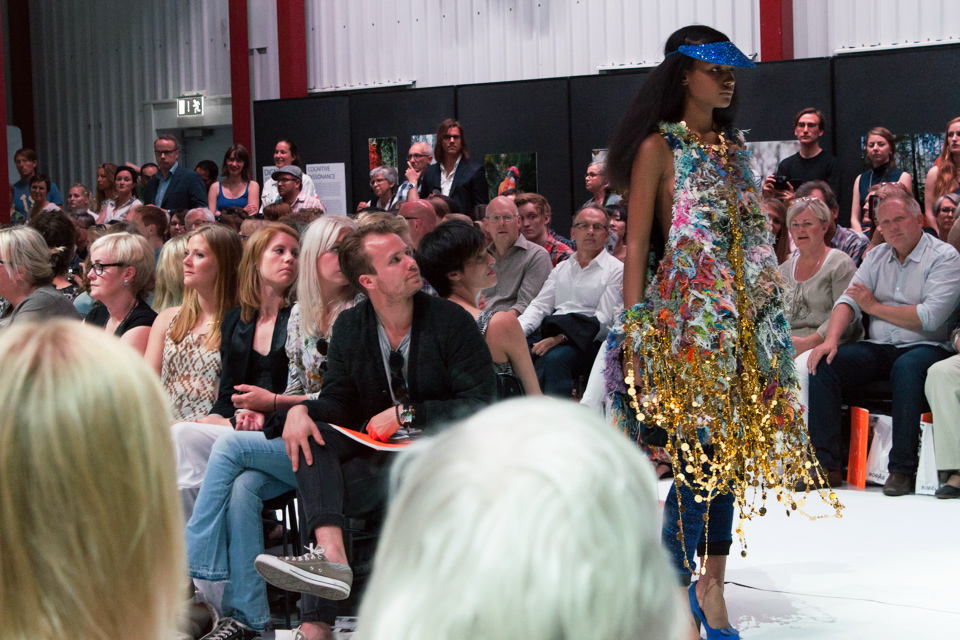 MY TIP FOR FURTHER READING!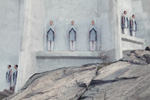 The collaboration with designer Emelie Arvidsson, now graduated from Borås Textilhögskola, has been absolutely fantastic. Come celebrate with us and check out the editorial 'The space that is and isn't' that got us both a publication with Papercut Magazine and a prestigious international award!
—
LOVE THE WORLD OF FASHION AND PHOTOGRAPHY?
Connect with me on Facebook for upcoming news!
SHARE THIS AND SPREAD THE LOVE