If you've, just like me, been in love with Jenny Jacobsson and her creative and well thought out pictures and stories, for a while, you've probably seen the one with a girl in a white dress, covered in pink paint, sitting on a ladder surrounded by cherry blossoms. The image, called "The Burden", is about unrealistic ideals, it's about all women who are suffering under warped expectations – it's about me.
I met Jenny for the first time one cold morning in May 2014. I then only knew we were about to create an image and that I would be covered in paint – and that it probably would be cold. All those expectations came true and so much more. I strongly believe that some people are just meant to meet and become friends and that's just what happened this cold spring morning.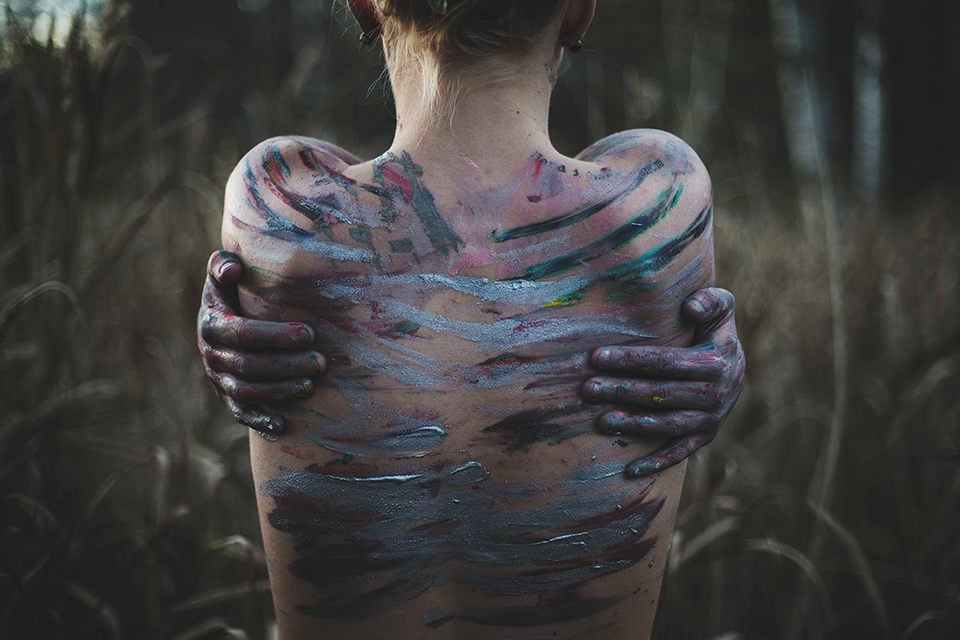 Can you name the colour of your soul, Photography by Amanda Falkman 2014
So who am I, sitting in Jenny's sofa, singing along with Mumford and sons? More than a girl tired of unrealistic beauty ideals who sometimes get tired from painting cherry blossoms?
Well, my name is Amanda and I'm just like Jenny a freelancing photographer with a request to create captivating images. I have a predilection for blurry foreground photography, liver spots and sparkler. I see all the days of the week in different colours, I ugly cry to Toy Story and I'm hopeless in love with a two hundred years old fortress called "Carlstens fästning" (Carlsten's fortress).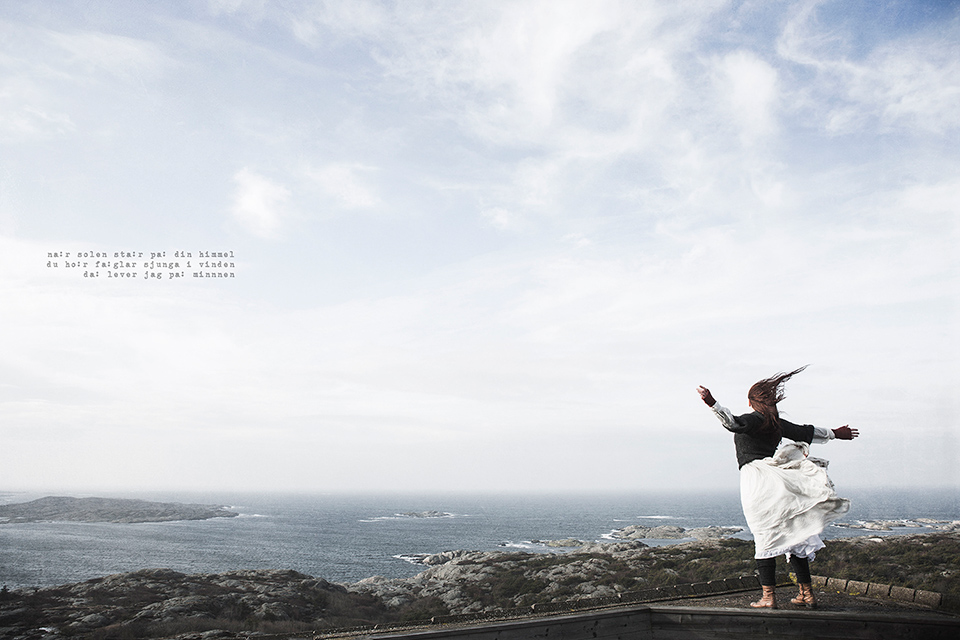 Don't forget me – she dances in the shape of shadow and wind, Photography by Amanda Falkman 2014
And the reason why I'm writing this blog post is because I have the honour to be Jenny's intern and assistance this semester. The main reason why I chose her as my mentor (besides her bubbly and likeable personality) is her impressive capacity to tell stories through images. This is one of the many things I hope to become better at, when this semester has come to its end. Because in a society where we constantly see and come across pictures of all kinds I've started to wonder:
Can we, as photographers, use images to tell stories with important messages and in the extension make the world a better place?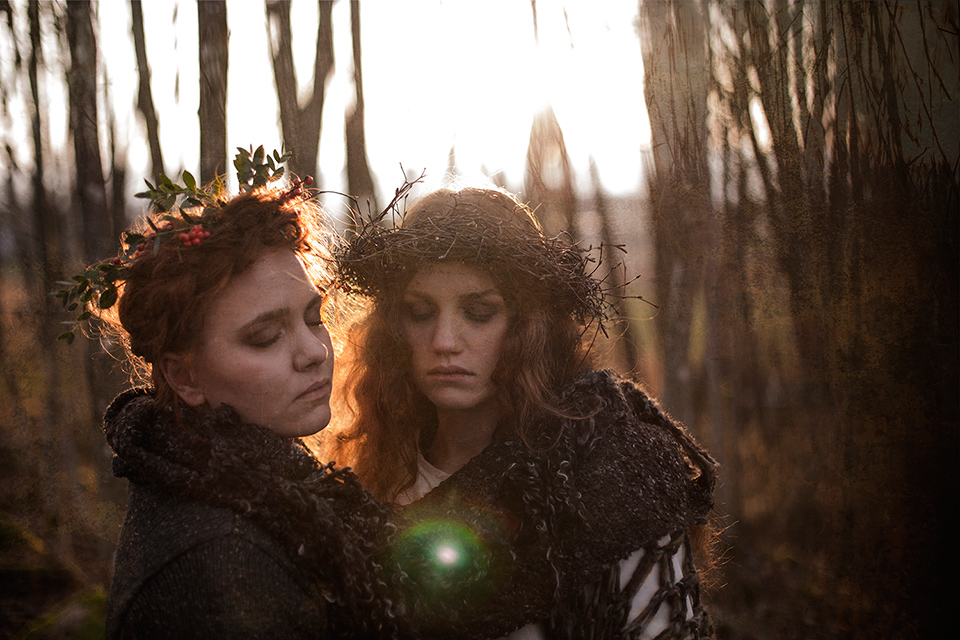 Apocalypse, Photography by Amanda Falkman 2014
Take "The Burden" as an example – it's an extremely beautiful image (highly objective opinion) but it tells you a story and highlights a major problem of our time.
So, as an exhortation from me to you is to start thinking about your part in making difference and what kind of problem you could highlight by creating an image and telling a story.
MY TIP FOR FURTHER READING!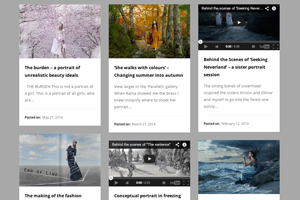 Curious about Jenny's images and the stories behind them? Hop on over to the blog category Works to find out more.
And come Behind the Scenes…
—
INTRIGUED BY CONCEPTUAL PHOTOGRAPHY?
Connect with Jenny on Facebook for even more insight!
SHARE THIS AND SPREAD THE LOVE