In January 2011 me and Andreas packed our bags and took off to England for a short vacation. My personal aim for the weekend was to attend the absolutely terrific workshop by Miss Aniela and Brooke Shaden in Eastbourne. While visiting England we had the wonderful opportunity to stay at my dear friend Hanna's place in Richmond where she lives with Paddy, the sweetest man with the most tricky accent I've ever heard ;-).
Richmond was a really neat an gorgeous part of London and I got the feeling that Hanna, who recently moved there from Sweden, really liked it there. And I can understand why.
Even though it was winter and freezing here in Gothenburg, the sun was beaming and spring was in the air. Strolling around Richmond was a really lovely moment in life, a welcomed pause from the ordinary life's chores back home. Most impressed I was by the inhabitants of Richmond. Especially the fella´ below that I had the opportunity to get acquainted with, totally unexpected in the big city of London. Thank you, mr Bird, for a memorable minute.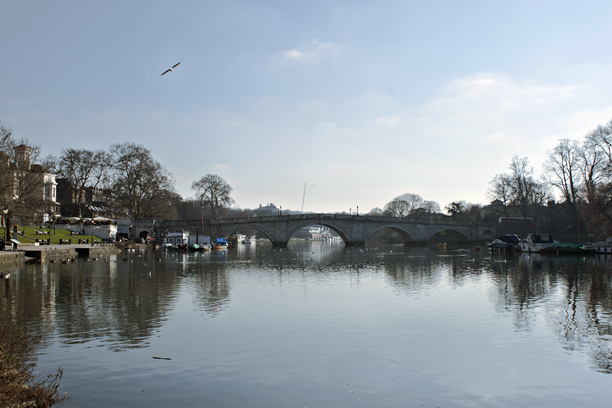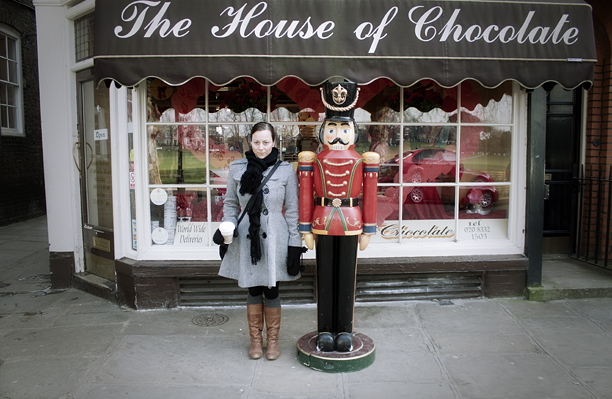 MY TIP FOR FURTHER READING!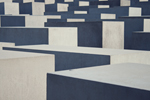 From one great town to another! Check out the trip me and my class at photography school did to the awesome capital of Germany, Berlin, The City of Artist!

—
LOVE THE WORLD OF PHOTOGRAPHY?
Connect with me on Facebook for upcoming news!
SHARE THIS AND SPREAD THE LOVE