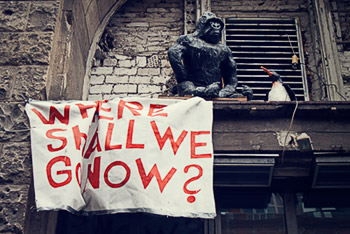 Last week our class at Fotoskolan left Sweden and took an awesome trip together to Germany and to Berlin, The city of Artists. It was a week filled with new inspiration, reflections, and plain old FUN!
We had loads of time to stroll around Berlin to just inhale the spirit of this remarkable city, check out loads of second hand stores, and indulge in german beer. For four hours we got a a guided bike tour through the city and it turned out that Berlin was perfect to bike around in (and some of the guys transformed back to the age of eight… :) ). The evenings were of course spent trying out what the huge variety of bars and restaurants had to offer or trying to beat each other at card games and drinking wine.
I want to hand out a YEAH UH-HU especially to Nadim and Rania for making this trip so special and for all the fun we had. I think I was full of aches from laughter for several days after returning back home. Waking up every morning by getting a towel or a PET bottle  thrown at my head was definitely forgiven by being greeted by two constantly happy hugely smiling faces in the beds next to mine. Thank you my darlings. That's the way to view life!
We went to several exhibitions and galleries including
C/O Berlin – Arnold Newman
Neu National Galleri – Gerard Richter
Swedish Photography Gallery – Christer Strömholm
Helmut Newton Museum – Helmut Newton polaroids and Japanese post-war photography exhibiton
Sammlung Boros bunker – private collection
Here is a small selection of some of my favorite frames from the week in Berlin, including Die Mauer, Kimchi Princess, Sammlung Boros, The Holocaust Memorial, Tacheles, and more.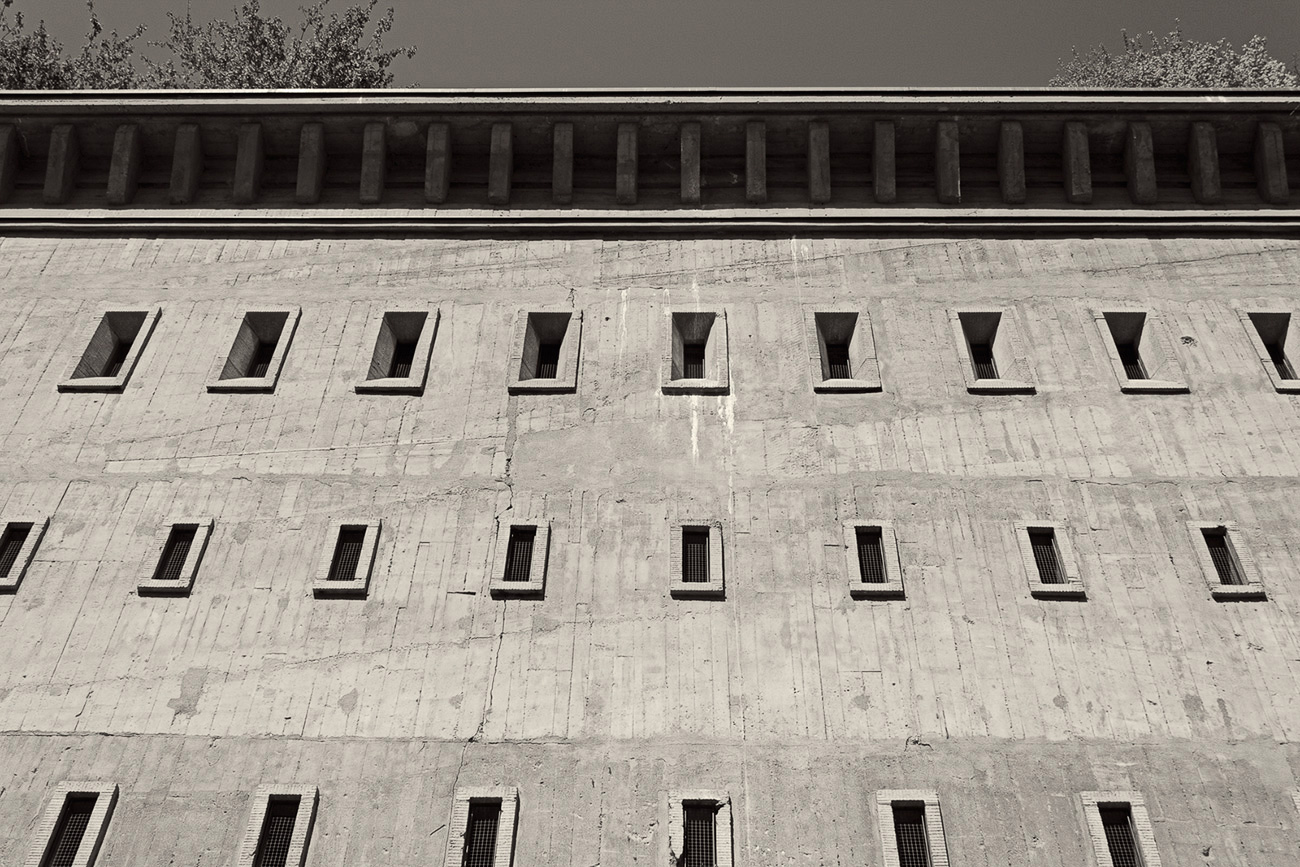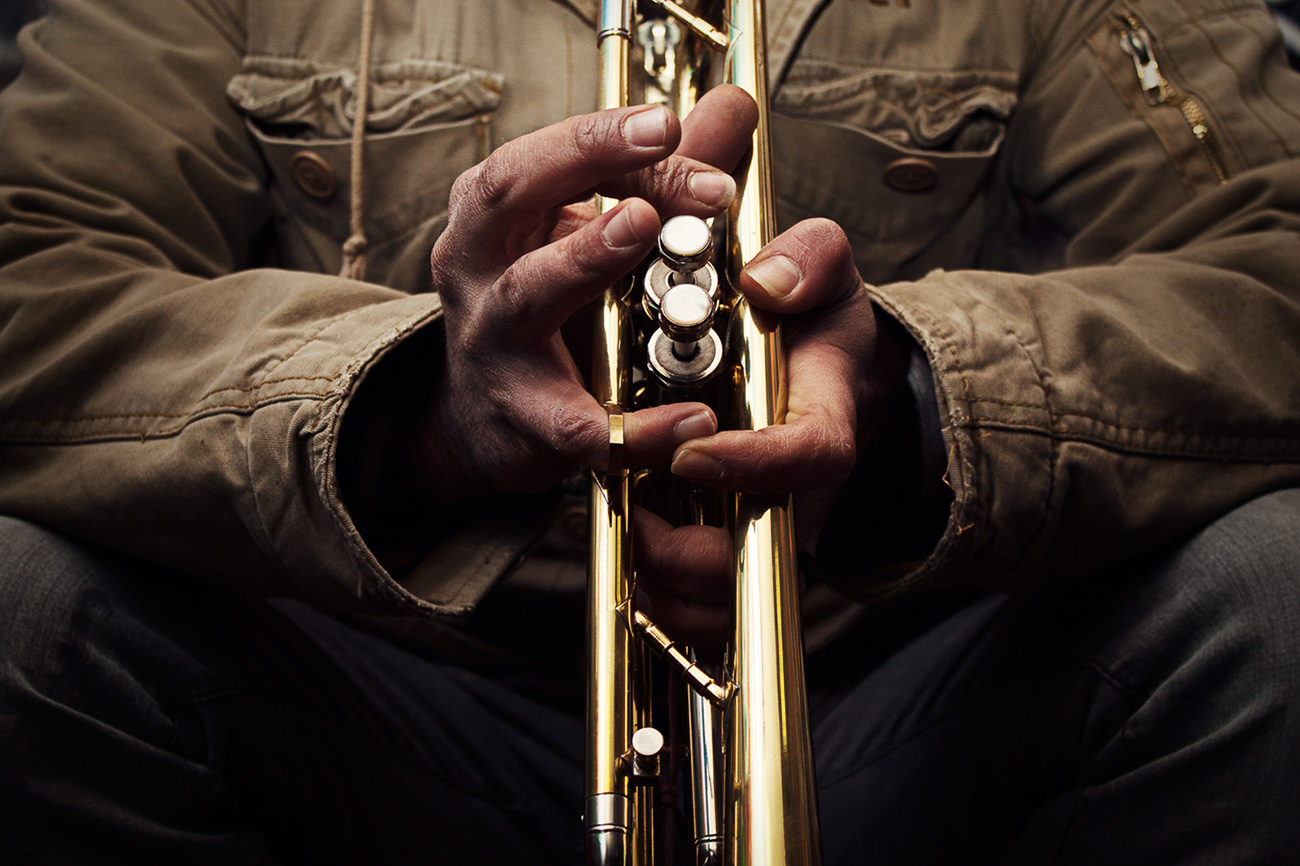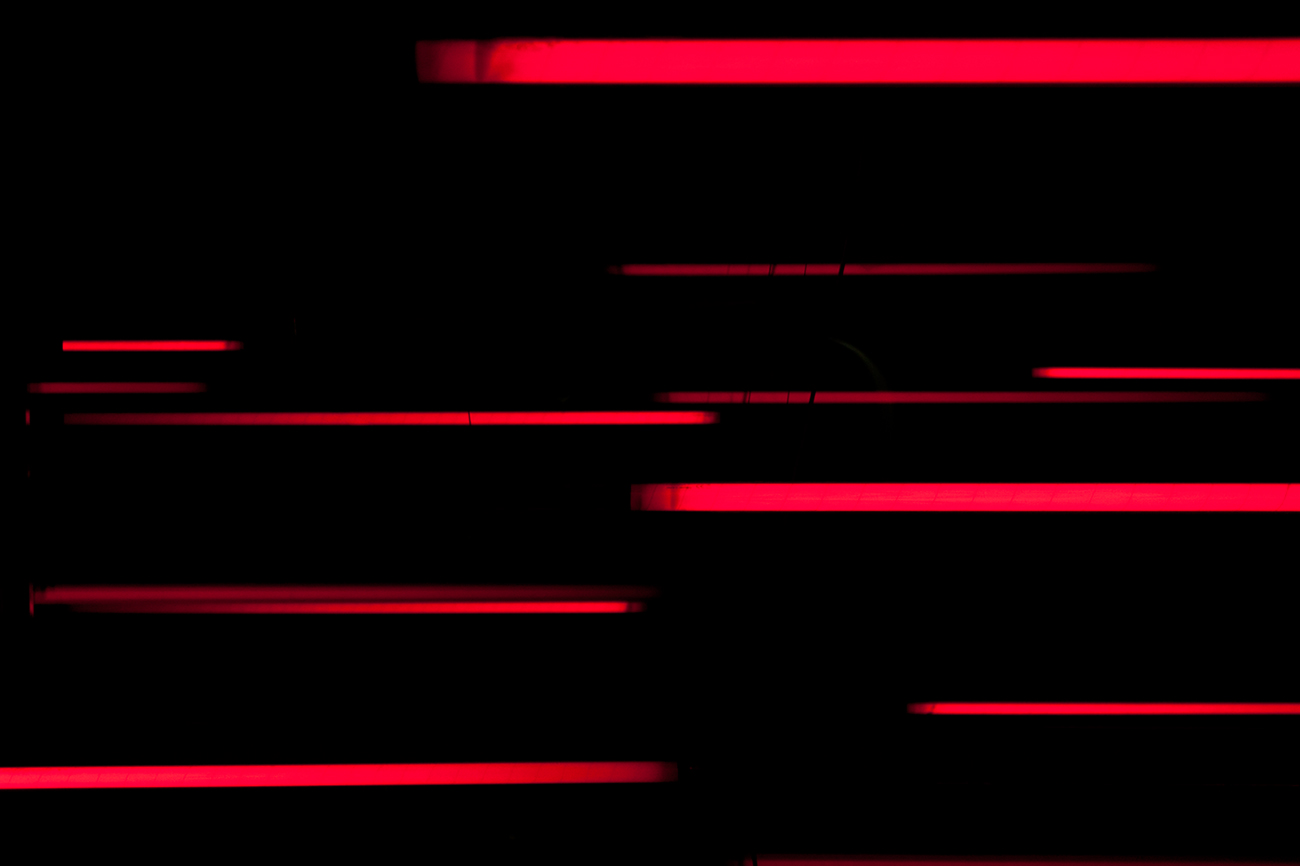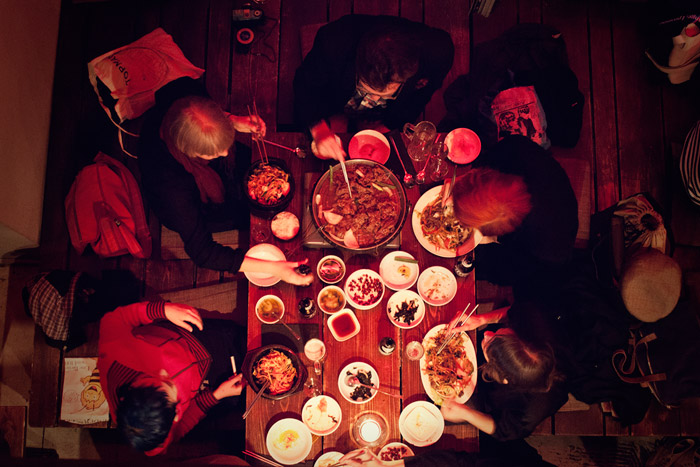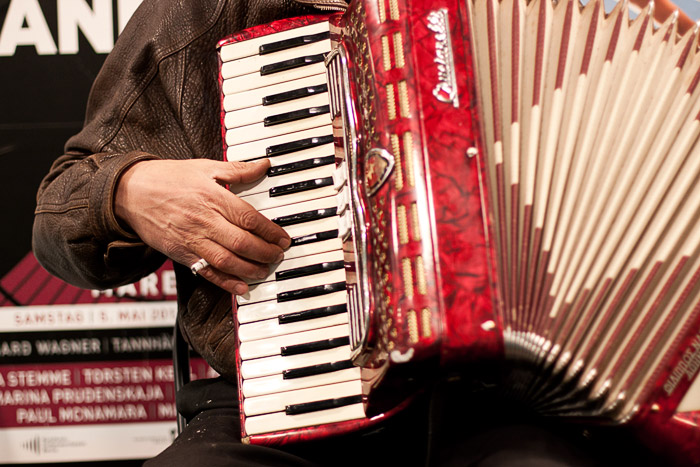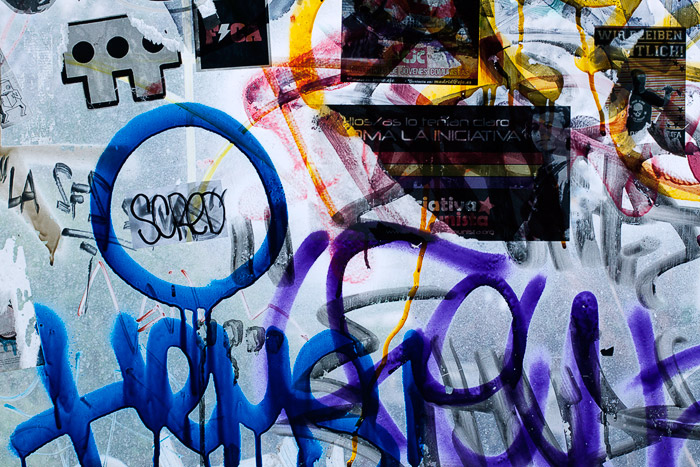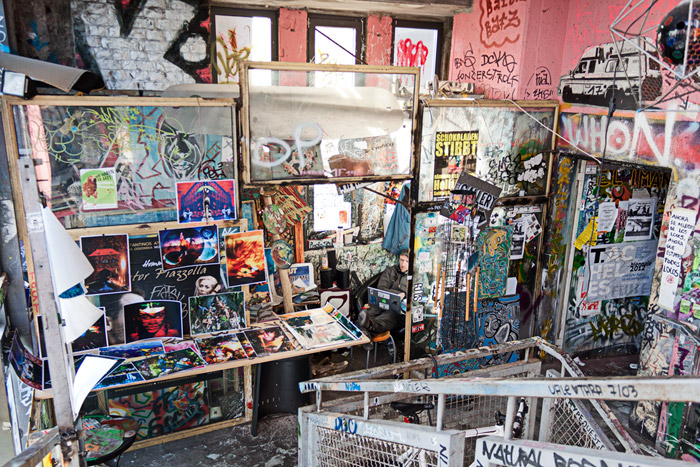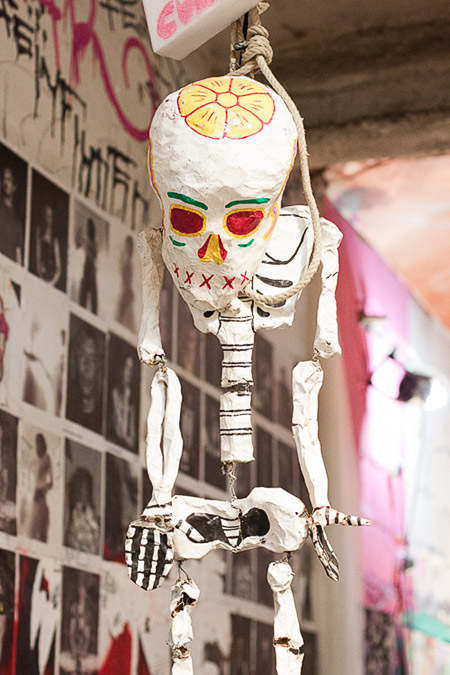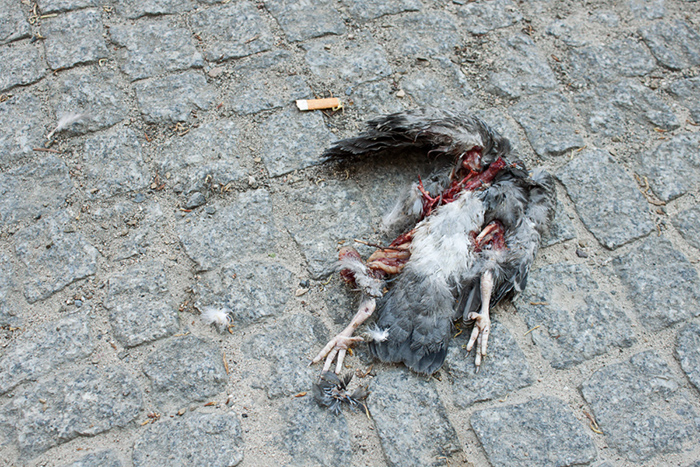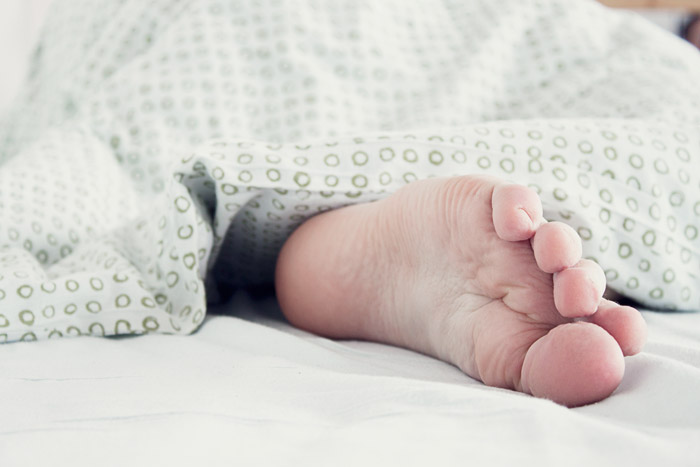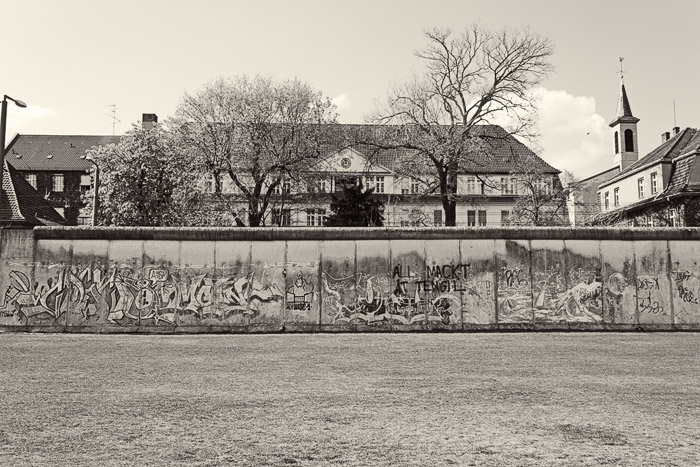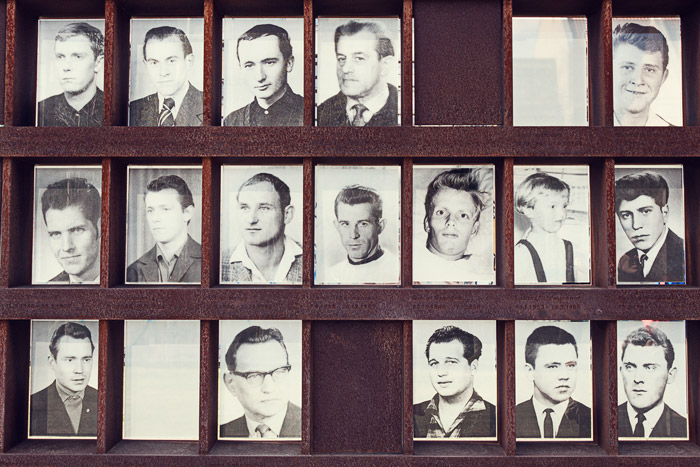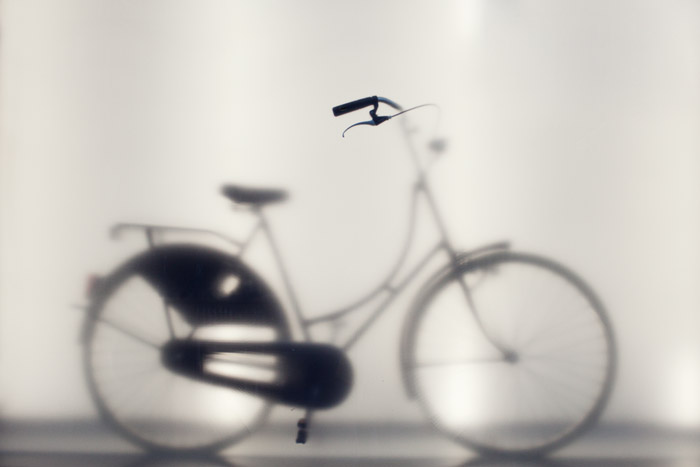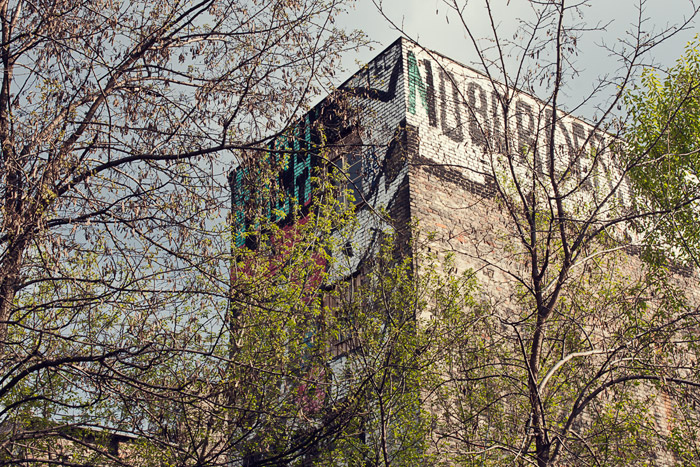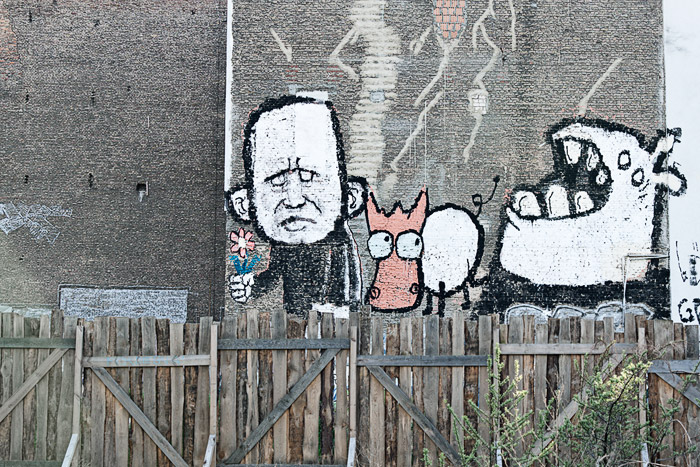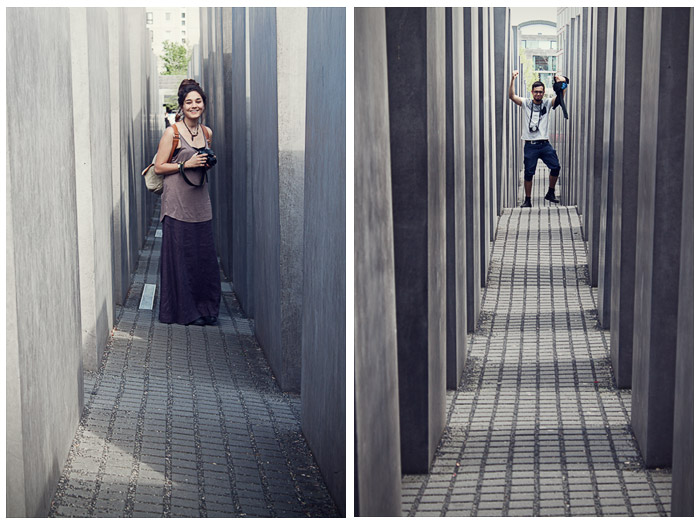 Rania and Nadim – <3 TEAM SAUERKRAUT!
MY TIP FOR FURTHER READING!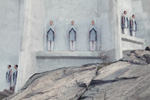 If you like the architecture of Berlin you will want to check out the awesome futuristic water tower in Gothenburg, Sweden, being a fantastic photography location! The tower was part of forming the entire story in the fashion editorial for fashion designer Emelie Arvidsson, 'The space that is and isn't'.
—
DO YOU ENJOY THE WORLD OF PHOTOGRAPHY?
Connect with me on Facebook for upcoming news!
SHARE THIS AND SPREAD THE LOVE