In June 2011 I went to Prague, the goooorgeous capital of the Czech Republic, on business for the DNA analysis company I work for. We were organizing a big event there for a week with courses, exhibition and speaker sessions, and I was in charge of the exhibiton and taking care of the sponsors (The week was awesome! A big thanks to all the participants, sponsors and my colleagues). Since I'd never been in Prague it seemed like a waste just going there for work, so I took some extra days of vacation to just enjoy the city. I was a bit reluctant, not only because I was going alone and I knew I would get serious abstinence after Andreas, but also because I tend to really really want to share memories like this with the person I love. But, it's good to do things you normally don't! So off I went…
Another downside to travel alone is that you have to carry all your heavy bags, filled with camera gear, by yourself ;-P Another is to have to eat at restaurants sitting alone at a table for two, not having anyone to talk to and just stare at your food or other guests who after a while think you are creepy (at least it feels like they do!!). But enough about the bad!! Since I try to look on the brighter side of things, as a photographer, there are surely some advantages as well.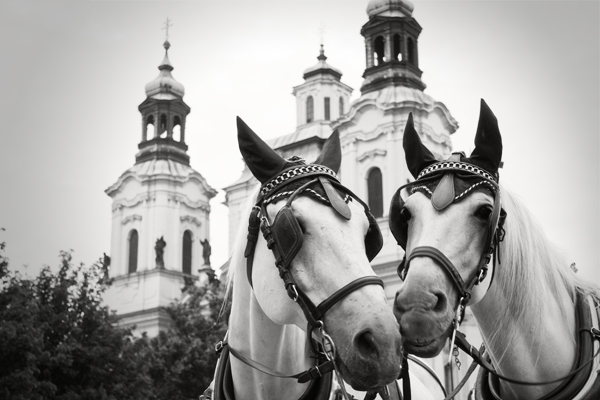 Being a photographing maniac can put a strain on a relation when travelling. One wants to move on, and the other wants to find the perfect light direction, spending a great deal of time by each site. I for one was happy this time that I could walk up and down the Charles Bridge, about six times, just to see if the angle on the other side was better. And then I mean all sides. And then also combine it with a perfect timing for that boat… I don't think any of my near and dear would have been happy about that.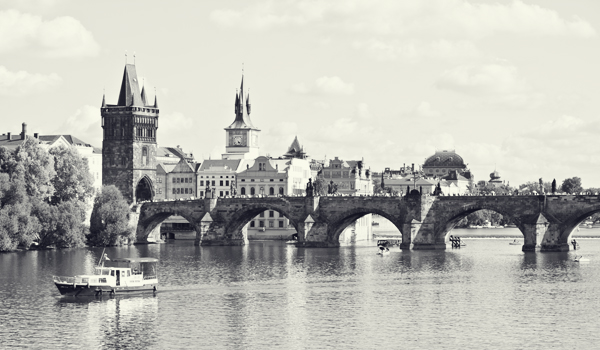 Instead of sitting down at cafés (I don't often get tired legs) I now could stroll around with a take away coffee in one hand (Starbucks Hazelnut Caffè Latte omg…), and instead got more time to use the other hand to shoot OTHER people at cafés.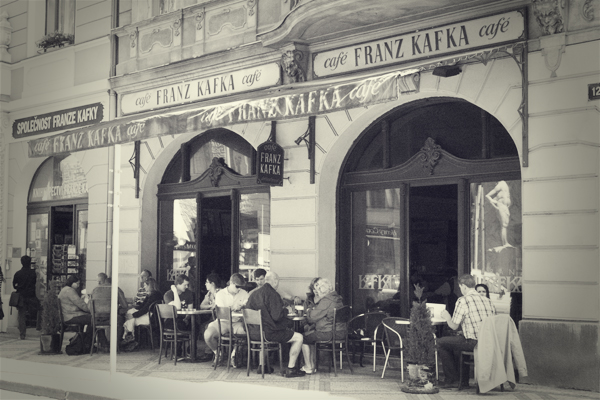 One truly amazing place in Prague is the Old Jewish Cemetery. With tombstones from 1439 to 1787 it today contains some 12,000 tombstones on an undersized area. Although the number of persons buried here is much greater, the cemetery being filled up by the harsh history of the Jewish people. When the area wasn't large enough to fit more graves, earth was brought in to add further layers. Therefore the cemetery contains several burial layers placed on top of each other. From the upper layers tombstones from various periods emerge, both beautiful and historically important. I think most people would find this place interesting. But chasing tombstones without contrasty harsh daylight for two hours might be a bit too much for any company…
In the adjacent Pinkas Synagogue all walls were covered by inscribed names of the Jewish victims of Bohemia and Moravia. 80 000 names, hand written, with all personal data and the communities to which all the victims belonged. A building with high impact. Don't miss it.
Who would want to walk up the stairs of the tall Town Hall Tower by the Old Town Square, squeezing and pushing through the tight crowd just to be able to have a look at the view in all directions, saying "I'm sorry" every other second, finally reaching the door to get out, and then take another round, just because the sky was lighting up? I do!!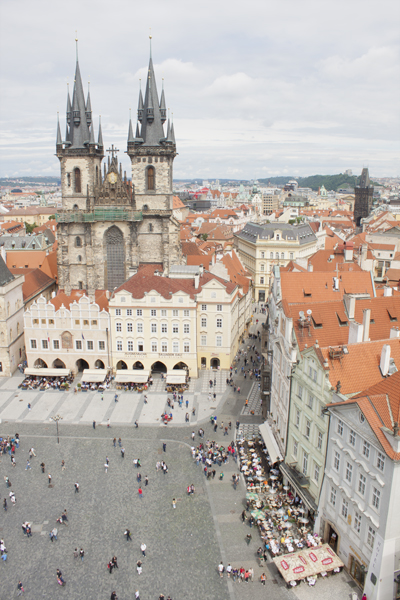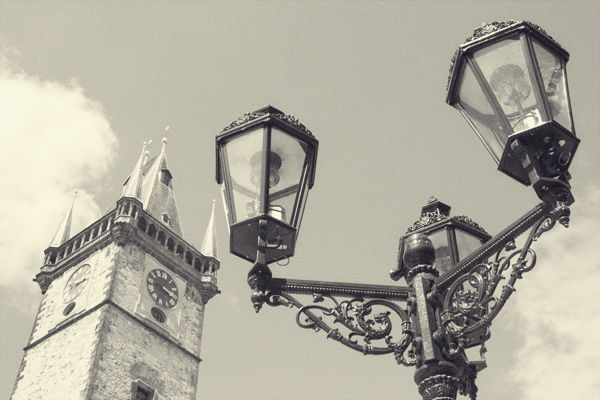 It can also be a bit tricky to convince a travelling partner to climb a very high mountain, just to get that one photo that you just have to get of Prague. Now I could sweat and swear as much as I wanted to! At least I got up there. And the reward afterwards was a nice moment on my back in the pretty park crowning at the top.
Prague is famous for its puppets and marionettes, and if I have had children with me I would most definitely had visited one of the wonderful puppet theaters around the city. …. No. Wait. Hm. I'm not telling the truth here. Let me rephrase…
Since I'm a big child at heart, if I have had a little more time on my hands, I would most definitely had visited one of the lovely and fun puppet theaters around the city. All by myself :)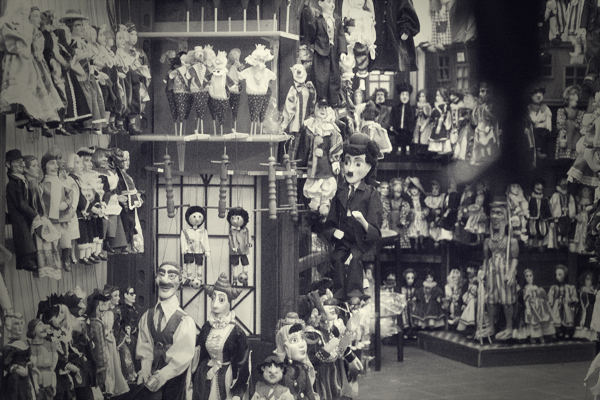 Prague also had some downsides…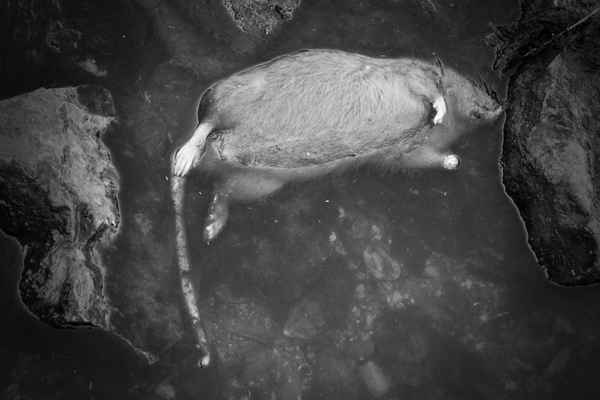 But most of it was a shear joy. Although one night it was raining… I think from below and upwards, with a wind making it hardly impossible to hold on to an umbrella. Yet still I got to cling on to a bridge railing and take images without anyone complaining (god it's difficult not to get rain on the lens…)
And Prague was truly beautiful. And most of the time it was showing off itself from the best possible side. If you go there, don't miss the gorgeous amazing Astronomical Clock…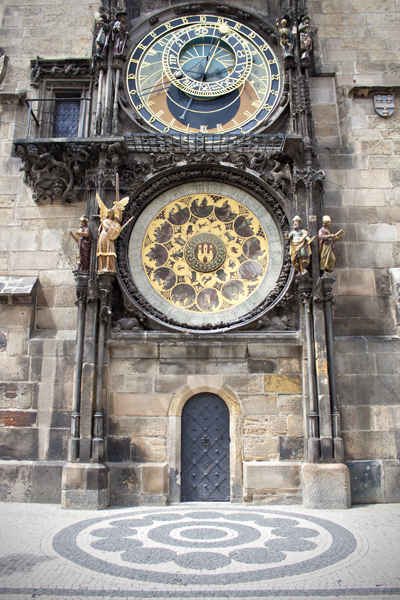 …by the Old Town Square…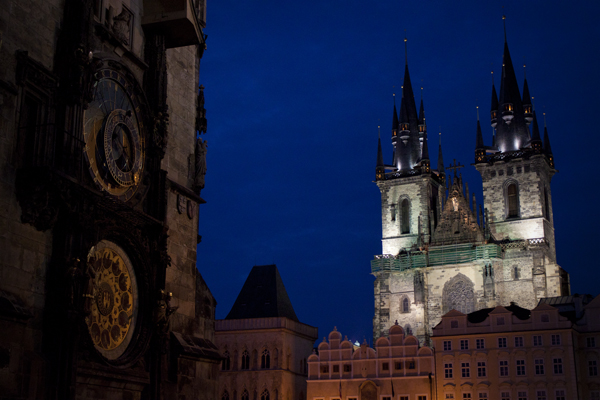 …or the castle with the St. Vitus Cathedral.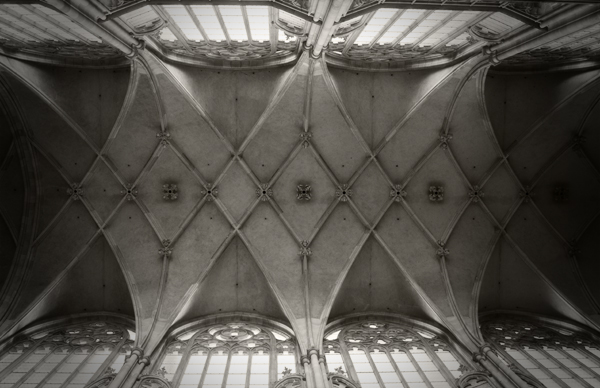 And most definitely don't miss the river Vltava with all the bridges…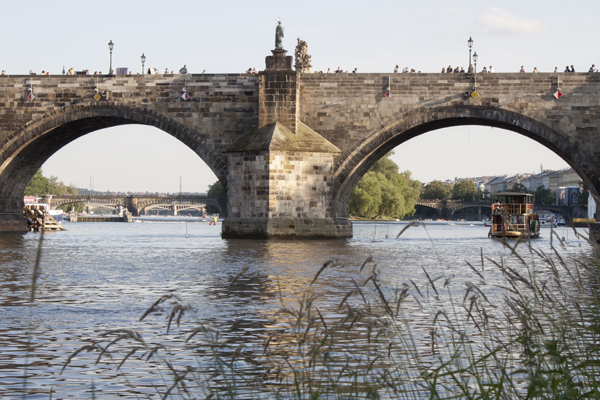 …or to take a long stroll around town, just to admire the wonderful architechture.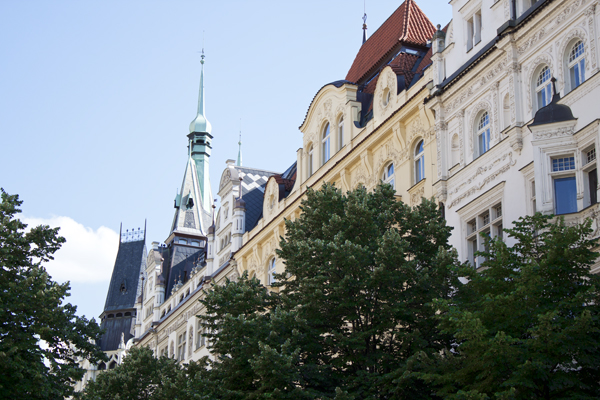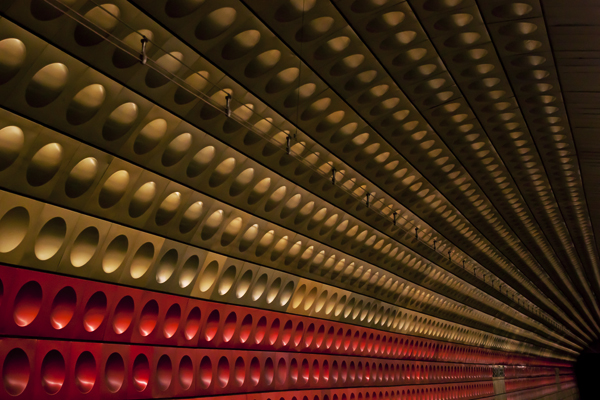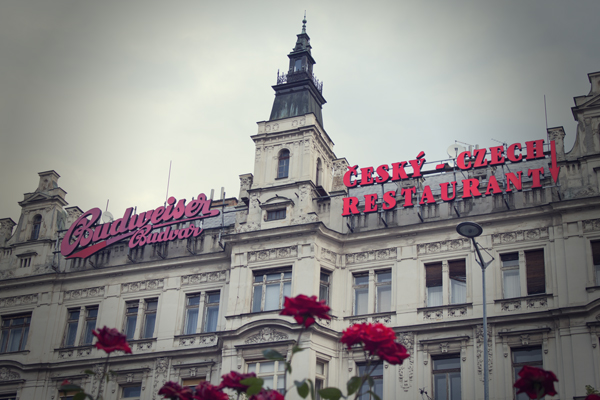 And even if you are alone, you can always meet wonderful new people (cheers to the super nice two american guys I met on the sightseeing bus tour and kept on bumping into afterwards), and maybe even ask a stranger to immortalize you with your own camera (hey, can be nice to at least see what age you were when you were there ;-) ).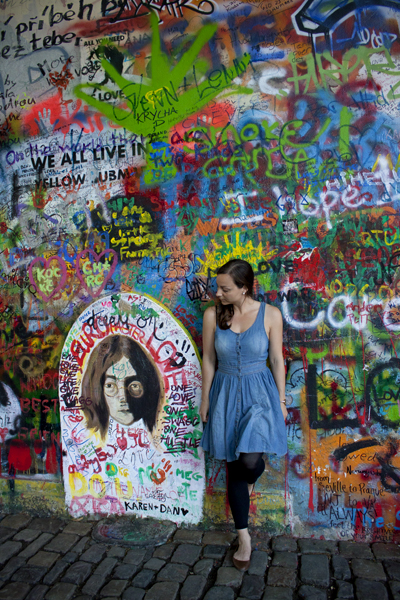 This last image does not only represent a scrumptious dinner. It represents the process of my solo trip. The last evening in Prague I went to one of the really busy restaurants at the Old Town Square. I'd passed by so many times the last couple of days but it had felt really odd to sit down there all by myself when everybody else were cheering in large groups or enjoying romantic dinners for two. But after having enjoyed my own company for quite some time I now felt confident in being me, myself and I. So I actually did take a table for one, got superb service from the waiters (maybe due to the fact that I was a lonely little girl) and had a splendid dinner, studying all the tourists passing by and enjoying the lovely views of the plaza. And I had a wonderful final evening.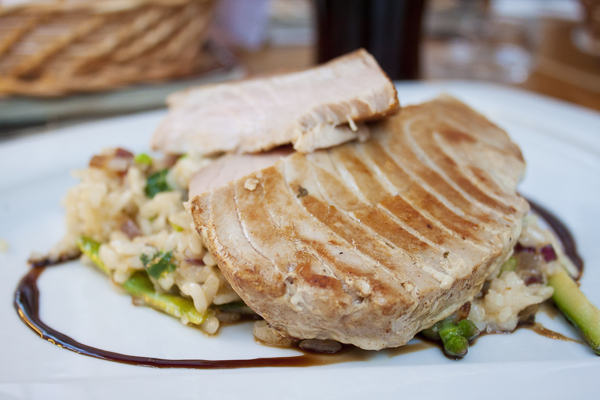 I have some wonderful memories from this trip, and I will treasure them for myself. And I really had a great time after all doing Prague on my own. But next time, I must say, my darling Andreas, my heart and soul, you are coming with me ;-)
MY TIP FOR FURTHER READING!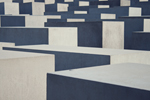 Come with me and my class at photography school to another awesome captial of Europe, namely Berlin, The City of Artists! It was a week filled with inspiration, reflections, and plain old FUN!
—
DO YOU ENJOY THE WORLD OF PHOTOGRAPHY?
Connect with me on Facebook for upcoming news!
SHARE THIS AND SPREAD THE LOVE