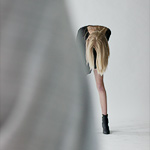 This week we are excited to start the fashion weeks at Fotoskolan, a project where we are working with fashion photographer Per Zennström as project leader/creative director. The assignment is from JO! Models and we are to create a still image and video campaign at the prospect of the upcoming relaunch and rebranding of the company.
Here is a sneak peek of our studio session yesterday. Watch out for the upcoming stop motion video to be released in late June! And of course more Behind the Scenes footage….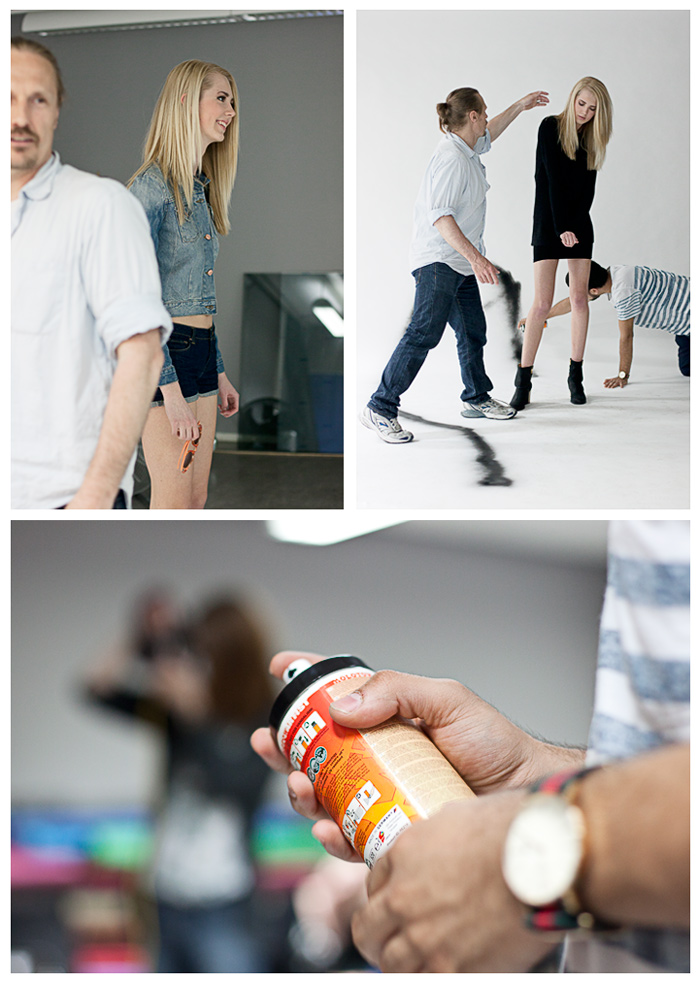 PS. Working with spray paint in a secluded environment is NOT to be recommended…
MY TIP FOR FURTHER READING!

Curious about the result? Check out the stop motion video, collage, portfolio images for Emma and even more Behind the Scenes shots!
—
LIKED GETTING BEHIND THE SCENES?
Connect with me on Facebook for more!
SHARE THIS AND SPREAD THE LOVE