Create images with strong storytelling
I entered the big stage at Fotomässan Stockholm in November and you can now watch the entire talk online (opens in a new window at Moderskeppet)!
How do you tell a story in a creative image? Why is it important with a location scouting library, what symbolizes different colours in different cultures, and how can a single piece from nature build an entire story?
A big audience of about 300 joined me when I shared why and how image storytelling is so important and has gotten such a big place in my heart (and yes… you are correct… I was on the verge of tears there for a while…). I talked about 5 tools you can use to help you create and adapt your story. Lastly I gave you an exercise you can use if you find it difficult to get going with your own storytelling. And of course I couldn't help to spice it up with some anecdotes from my photographic adventures as well!
 ~ INTERESTED IN HAVING ME AS A SPEAKER? FEEL FREE TO SEND ME A MESSAGE! ~
Watch the talk here (opens in a new window at Moderskeppet):
Please note that it's in Swedish. Contact me for talks in English.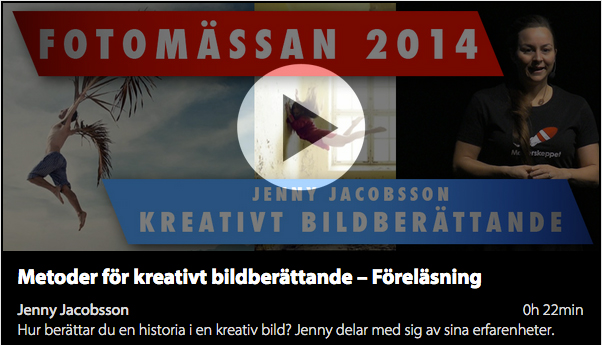 MY TIP FOR FURTHER READING!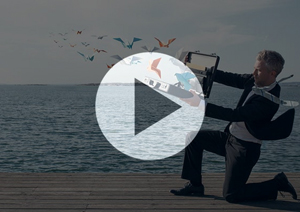 Want to learn more? Join me for my online course IMAGE STORIES FROM AN ENCHANTED WORLD (Bildberättelser från en förtrollad värld). Create your own fantastical story by following me through my process of creating storytelling photography with my special version of realistic surrealism.
—
Connect with me on Facebook for upcoming news!
SHARE THIS AND SPREAD THE LOVE