We had been waiting for that truly moody overcast autumn day, and when it came in October, we went out to the coastline outside Göteborg to shoot the music album cover art for Solala.
Solala started by a kitchen table 2½ years ago and has since become an online phenomena with millions of YouTube views and a huge fan base. It was time for the release of their first album, Swedish Fishermen, and I got the honor and assignment to shoot their album art.
Being from Göteborg the brief was to put this coastal band in their natural environment but at the same time to take their hallmark, the kitchen table, out to wherever they were. To create that blueish stormy feeling we went out really early one very rainy morning.

Although one of us slipped and fell, a table leg fell off, and loads of goose bumps… we had nailed the perfect set and we surely were a very happy crew! And it couldn't have ended more magically then having coffee by the sea, and the guys treated me and Amanda (assistant) with a little private concert by bursting out singing their, by then not released, It's gonna be me. To sit there out on that tiny island and just listen to the guys is something I could do all day :)
The graphic design of the album was done by fantastic Andreas Jacobsson of MOLLBYRÅN, and it was a really great collaboration.
You can listen to the album on Spotify:


photography | JENNY JACOBSSON
band | JENS, ANDERS, and OLLE of SOLALA
photoshoot assistant | AMANDA FALKMAN
outfits | SPONSORED by BOOMERANG
album graphic design | ANDREAS JACOBSSON of MOLLBYRÅN

The happy crew: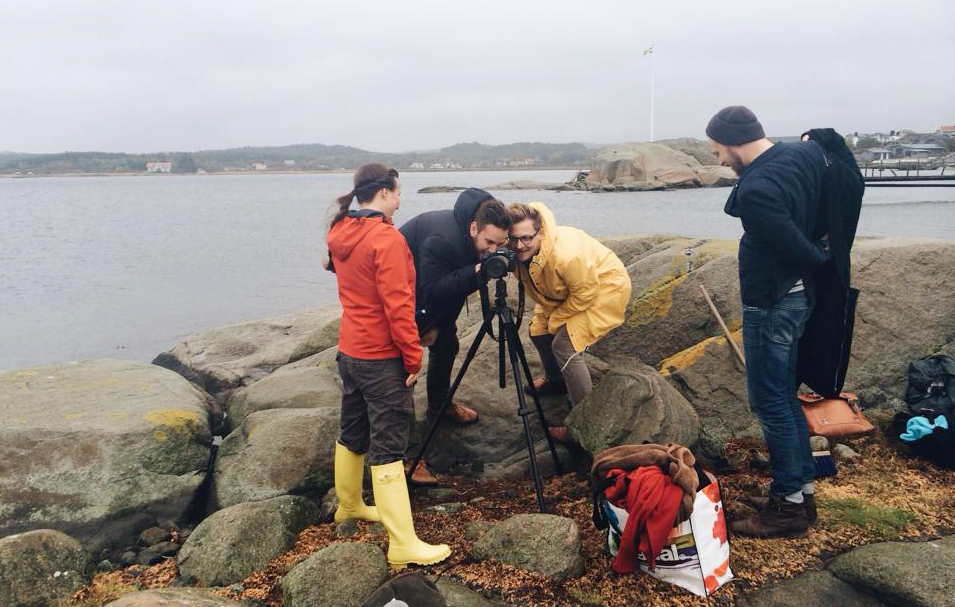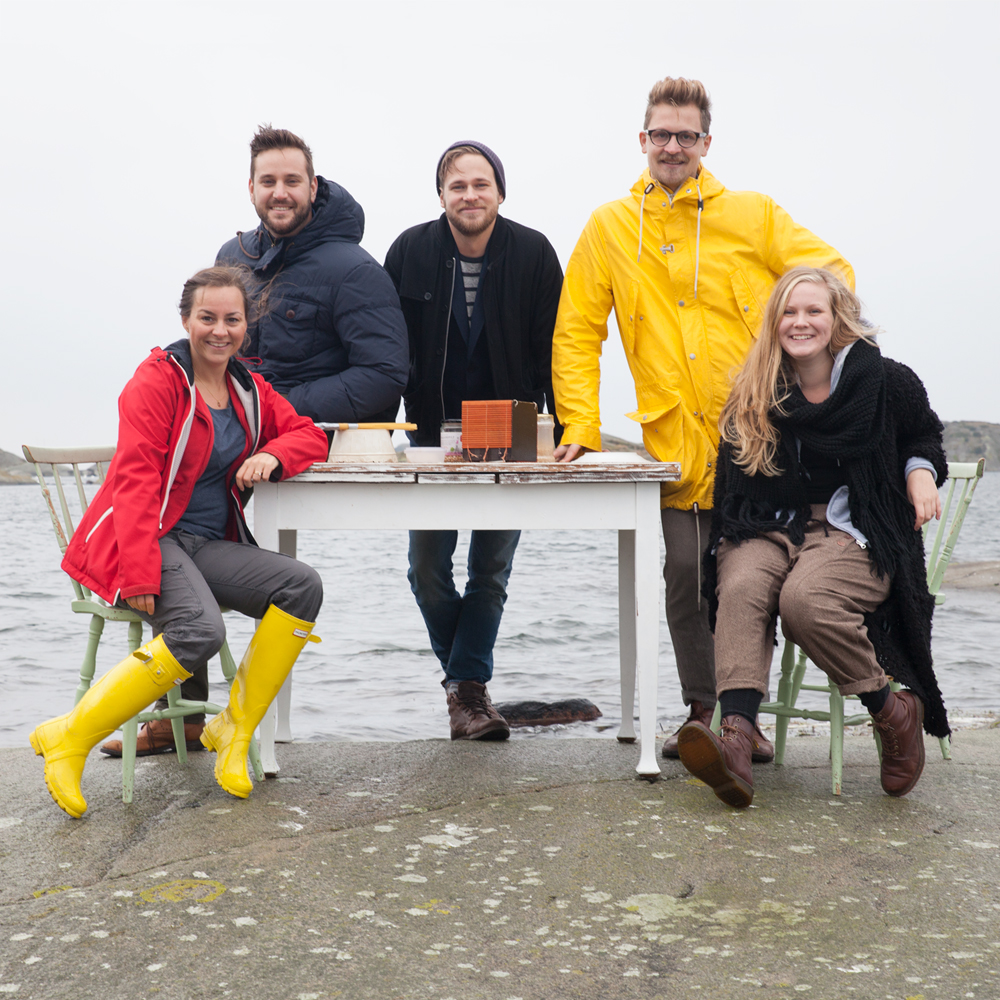 MY TIP FOR FURTHER READING!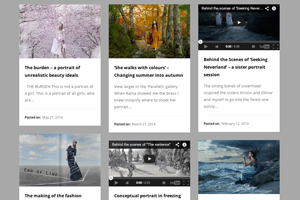 Curious about more of my conceptual images and the stories behind them? Hop on over to the blog category Works to find out more.
And come Behind the Scenes…
—
INTRIGUED BY IMAGINATIVE PHOTOGRAPHY?
Connect with Jenny on Facebook for even more insight!
SHARE THIS AND SPREAD THE LOVE