A month ago I got a request that made my eyes overflow, my knees turn weak, and I think my hands went straight to my heart. Barnsjukhuset (The Children's Hospital, Drottning Silvias Barn- och Ungdomssjukhus) is  yearly doing a charity event called Barngolfen (The Children's Golf), and the foundation wanted me to create a unique piece of art to be auctioned off on behalf of the hospital and their activity… And I couldn't feel more honored.
Each year 500 000 people goes through this hospital. 130 000 children is treated. For these people a lot of the time is spent waiting. And when a child is sick that time can be soooo long and sometimes unbearable. And to make the time there go a little faster and help the sick children forget the pain, at least for a little while, they need funds. It can be to have a computer available for the kids to keep in touch with their friends, to be able to participate in musical therapy because music puts a smile on their faces, to play in a real garden, or to get a break from the hospital for a few hours and go to Liseberg. The foundation also gives support to the families of the sick children who faces many challenges that a stay in the hospital means.
See 'THE ELATION' and all its details in full size in my 'Parallels' gallery
And that possibility, to put a smile on a child's face, is part of the healing process. And that's why this year's hashtag was #glädjeläker (happiness heals). And the commission to create the image was founded on this message. And let me tell you, it was the hardest challenge I've gotten so far. Ever. But challenges truly makes you grow as a person and have gone through the creative process to make something special to help the kids out, I felt completely exhausted emotionally but stronger and prouder and happier than ever before.
And when the gala dinner went down on Monday and the unbelievable mix of wonderful people from supporting companies, celebrities, golf pros, sport stars, and even our amazingly warm and kind Her Royal Highness Princess Birgitta (who I'm thrilled to have got introduced to and to meet personally), collected 2 750 000 SEK (about € 310 000) the excitement was HUGE.
And to see my piece of art, as a big 112,5 x 75 cm print mounted beautifully on aluminium by the incredibly amazing crew of Sandeng Art och Fotolab in Göteborg (I absolutely adore you guys. Thank you for the fabulous collaborations), help that cause… well… I don't think my words can explain it. And I can't wait to see those money turn into something great for the children.
If you want to help out it any way to make the wait for the kids better, visit the link Barnsjukhuset and read what to do there.
And remember, happiness heals.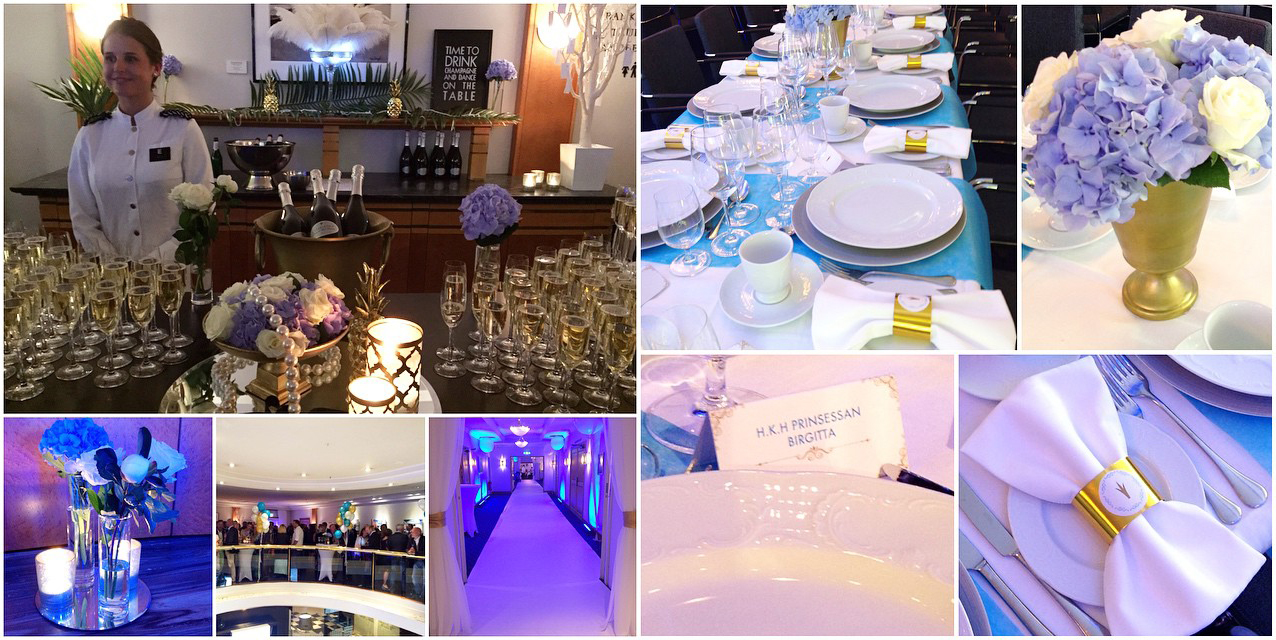 Images from Party Productions

MY TIP FOR FURTHER READING!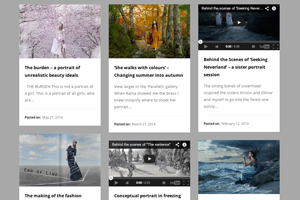 Curious about more of my conceptual images and the stories behind them? Hop on over to the blog category Works to find out more.
And visit more Behind the Scenes…

—
INTRIGUED BY IMAGINATIVE PHOTOGRAPHY?
Connect with Jenny on Facebook for even more insight!
SHARE THIS AND SPREAD THE LOVE