The strong bonds of sisterhood inspired the sisters Kristin and Ellinor and myself to go into the forest one sunny summer's day. We wanted to capture moments that speaks of memories and closeness between sisters, and combine that with celebrating the imagination and innocence of a time past.
This is a tribute to all of you that at some point were split between adulthood luring in the distance, and at the same time didn't want to grow up. That found comfort in the idea of a never-ending childhood, protecting you from the world beyond. To you who let your mind be occupied with imagination and dreams of magical, more exciting worlds filled with adventure and innocence.
This is a reminder that that magical place is still out there. It is never too late to visit that fantasy land, protecting you, even for a little while. This is to you, who is Seeking Neverland.
SEEKING NEVERLAND
Full size here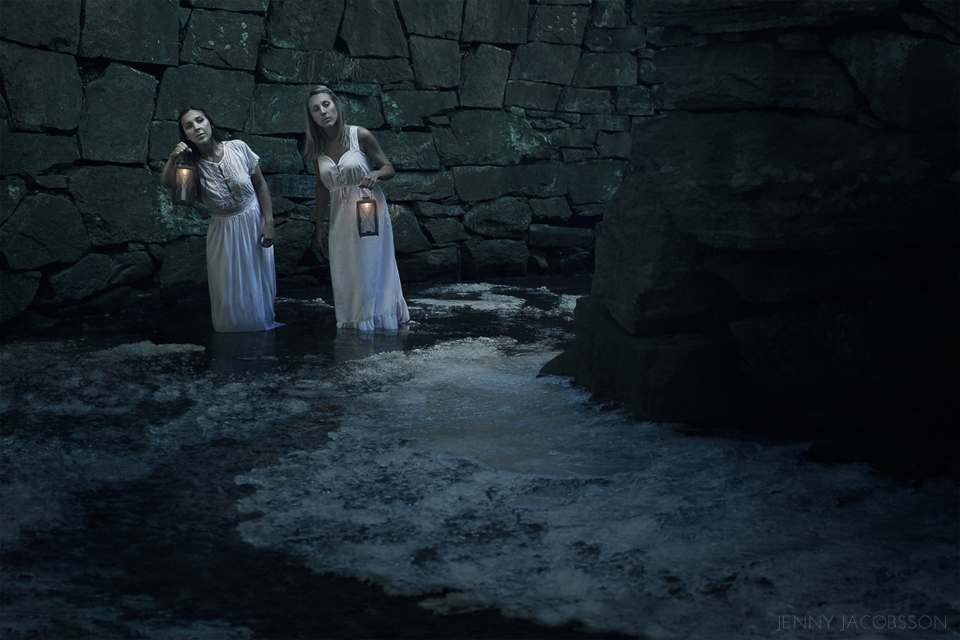 'Seeking Neverland' is part of my in progress series 'Parallels' where the stories unveiled are parallels to the ordinary world we all can see. I would recommend to check the images out in their full glory and full size at the site of the series.
_________
Last, but not at all least, I want to give my love to you Kristin and Ellinor. Not only are you remarkably sweet, kind, and funny, but your positivity, generosity and helpfulness has no limit. I'm so grateful to have you in my life.
Love,
Jenny
_________
DEAREST SISTER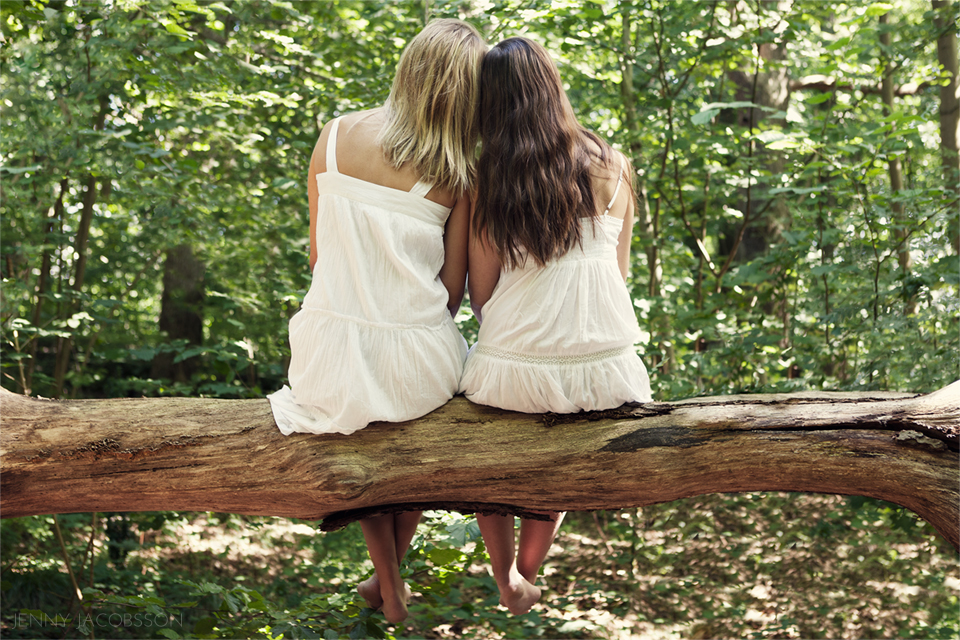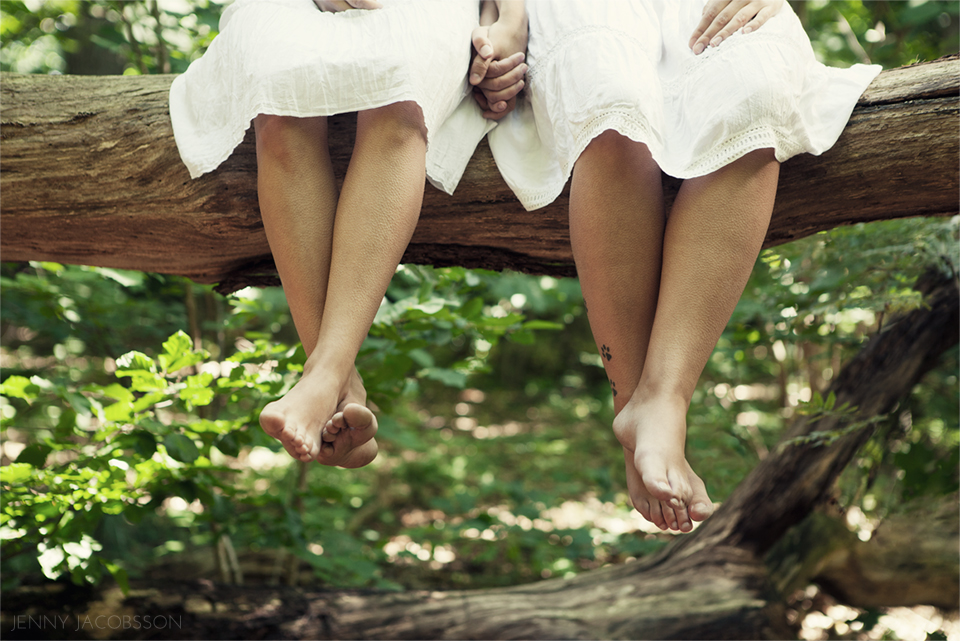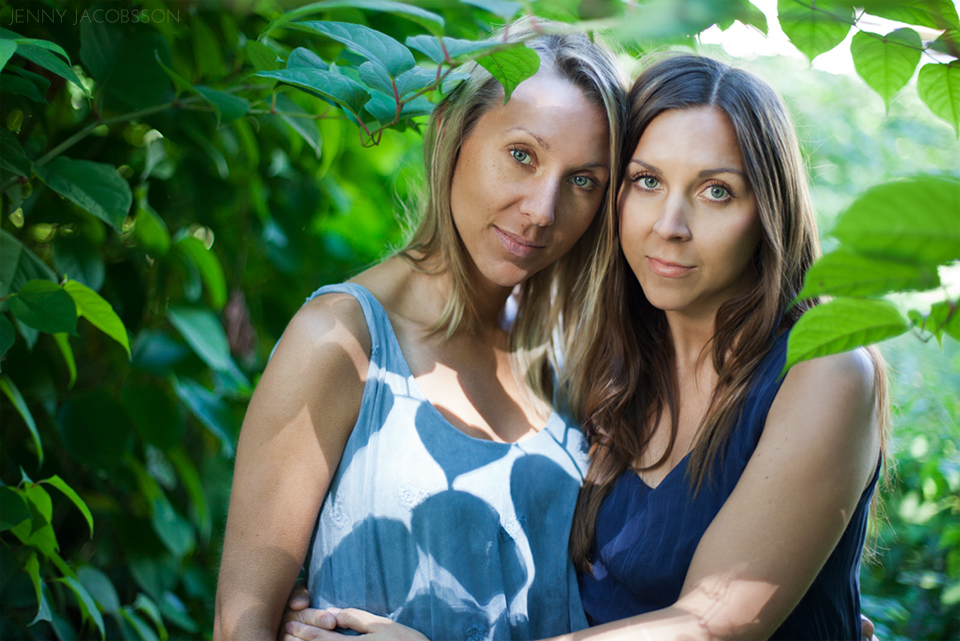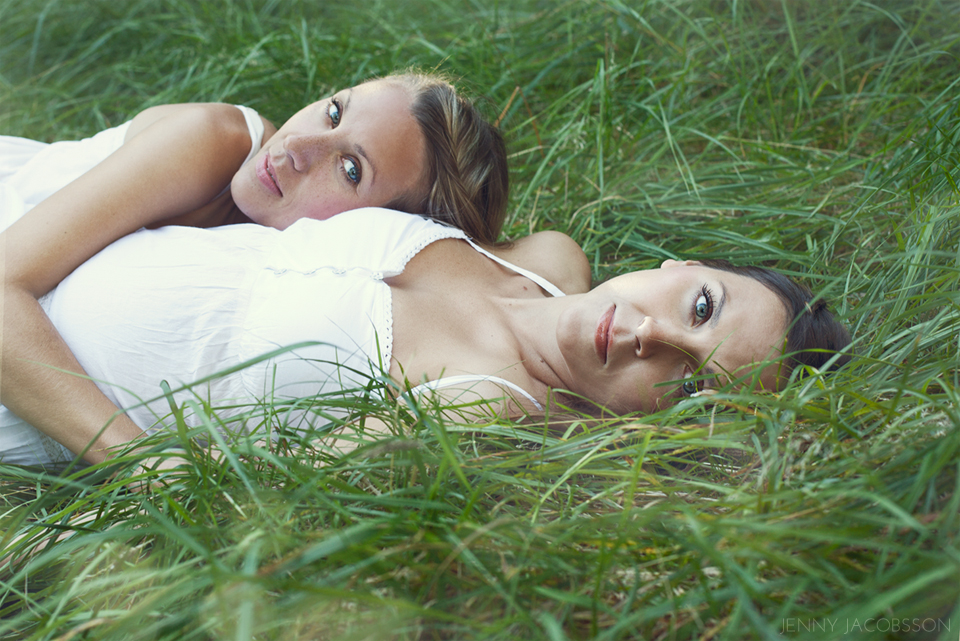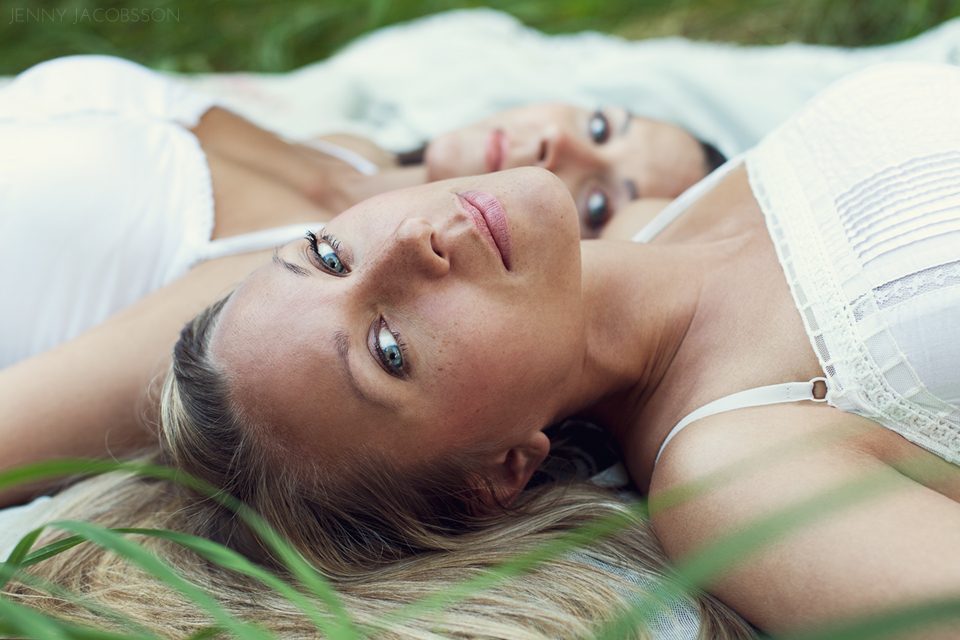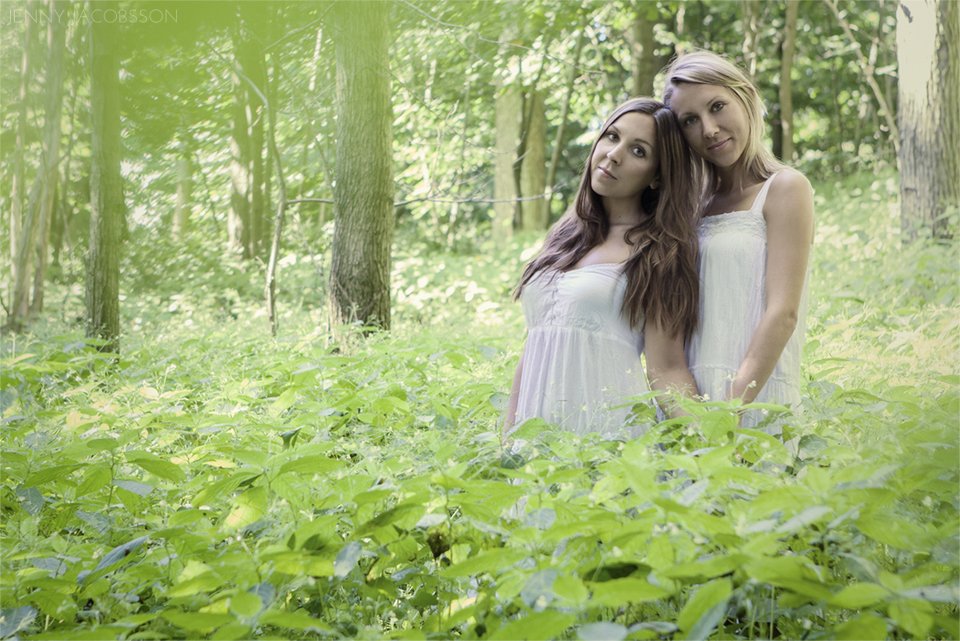 MY TIP FOR FURTHER READING!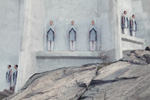 Curious about futuristic fashion photography from Göteborg? Check out this "alienesc" editorial, taking you to The space that is and isn't…

—
INTRIGUED BY IMAGINATIVE PHOTOGRAPHY?
Connect with me on Facebook for upcoming news!
SHARE THIS AND SPREAD THE LOVE