A late summers day I gathered a fantastic team to make an image for my conceptual portrait series 'Parallels'. I had been inspired by Rania's (previous studio portrait) dreadlocks and her dark features for some time…
…I wanted to create a portrait alluding to greek mythology characters and their features, like Medusa and her hair and the sirens and their manipulative powers. Being from the windy southwestern parts of Sweden the image was created on the concept of the ocean and storm, and the power to control it.
Photographer | JENNY JACOBSSON
Make Up Artist | MARTINA SÖDERLUND
Model | RANIA RÖNNTOFT
Assistant | ANDREAS SKOGLUND
Behind the Scenes footage | JENNY, MARTINA and ANDREAS
Martina got the task of keeping Rania's natural beauty but at the same time turn her into a vicious sea creature. I had the task of making Ranias dreads stand up like they were floating and moving by her powers. To do this I needed to twist steel wires round every one of her approx. 40 dreadlocks and then sew sewing threads to the tips that we later connected to a wire ring crafted by Andreas.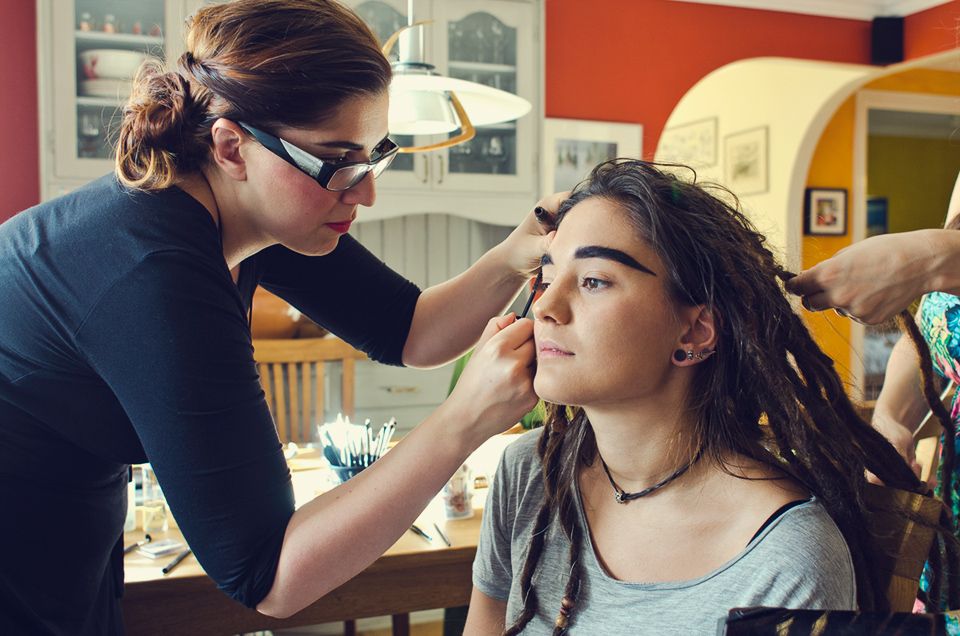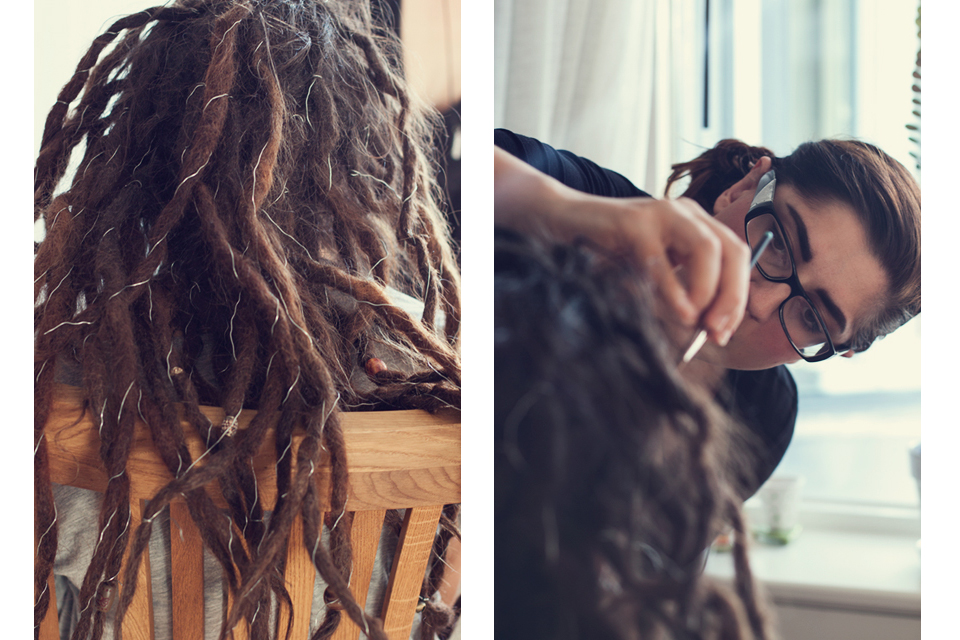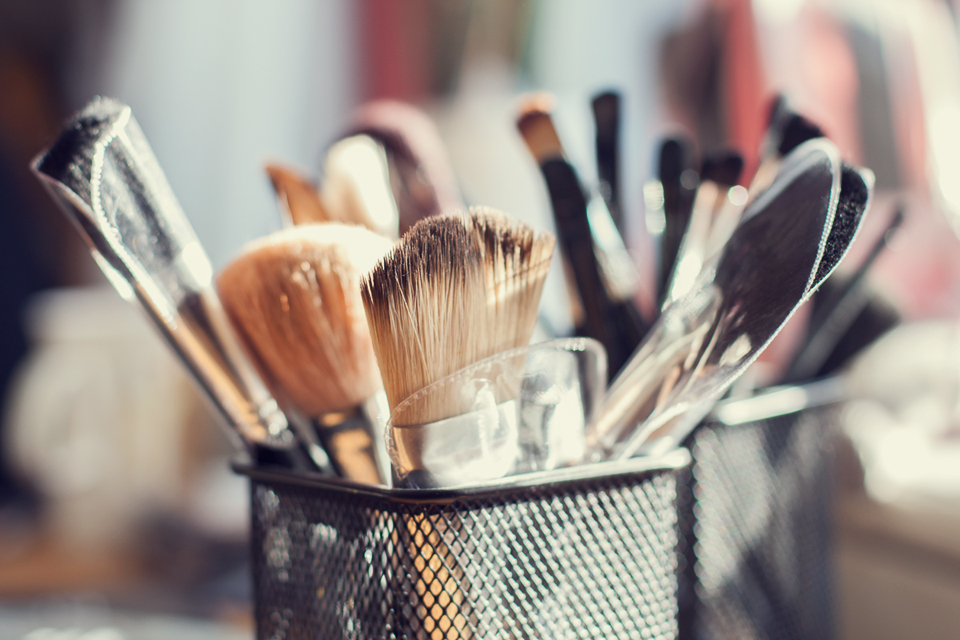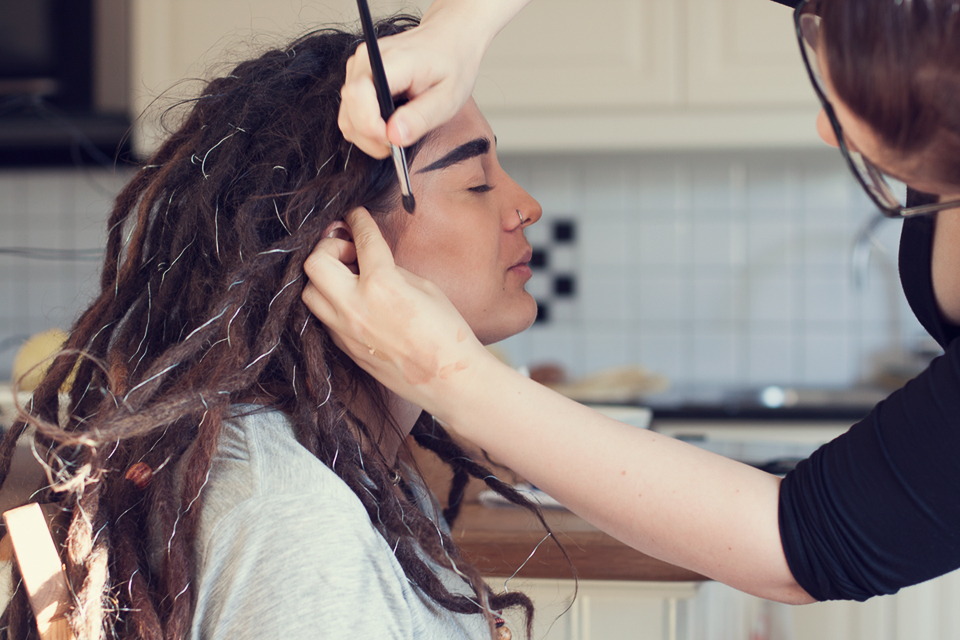 We attached the wire ring to a long stick that Andreas used to lift up the dreadlocks above Rania's head. Thank you so much Andreas, for patiently performing the odd task of standing out in the cold wind holding a stick attached to hair.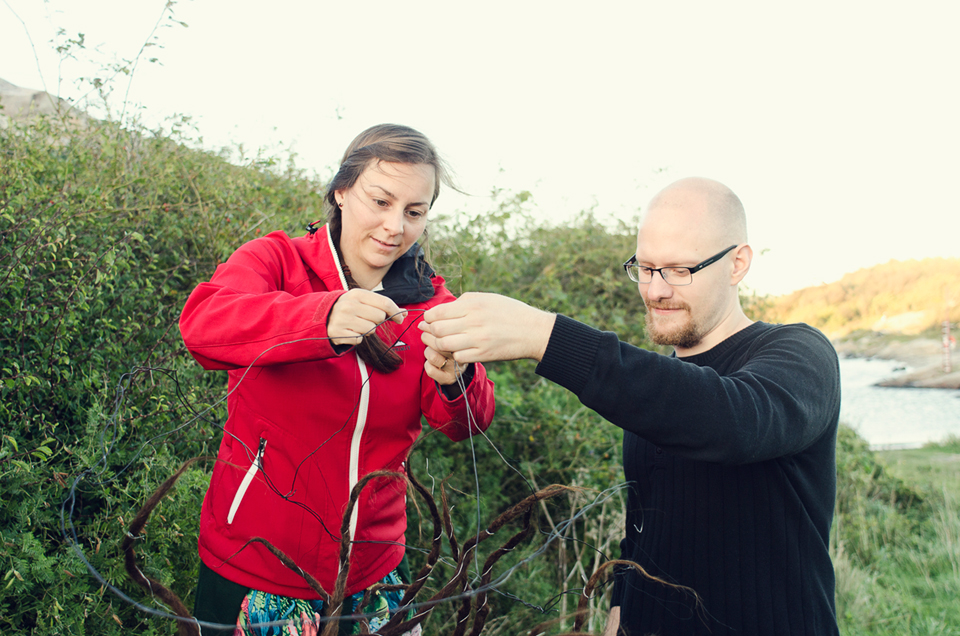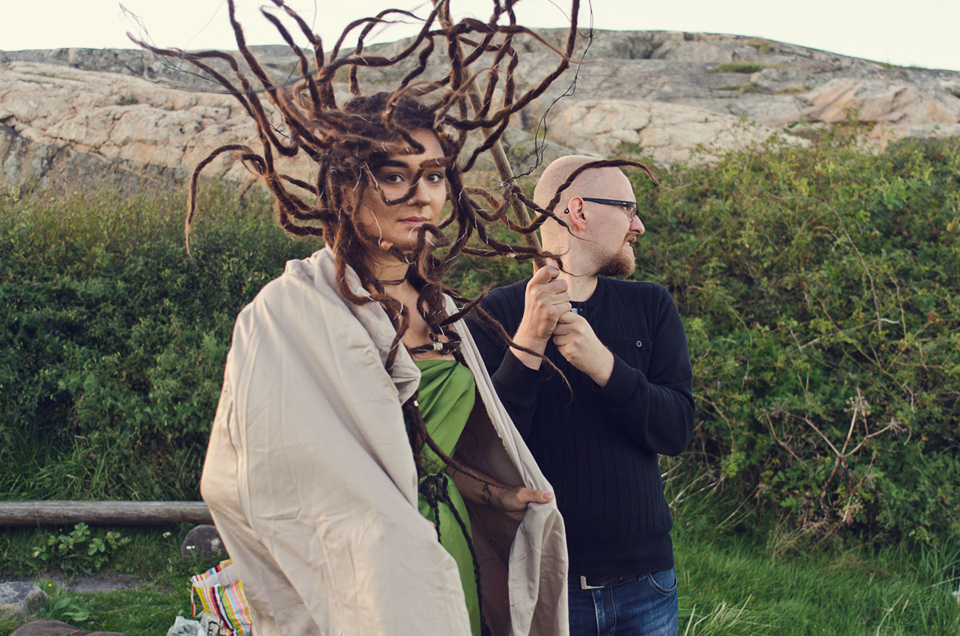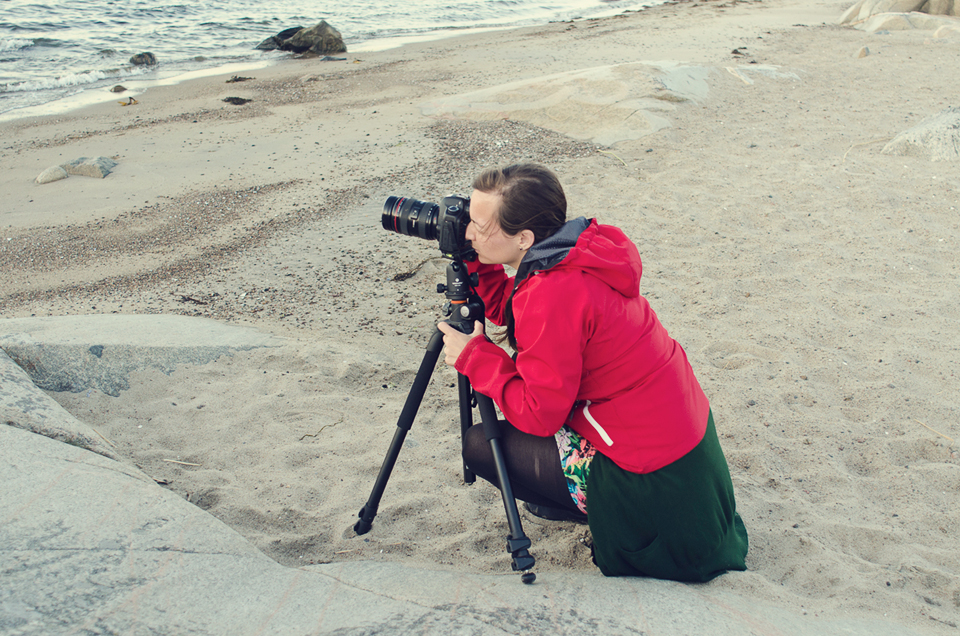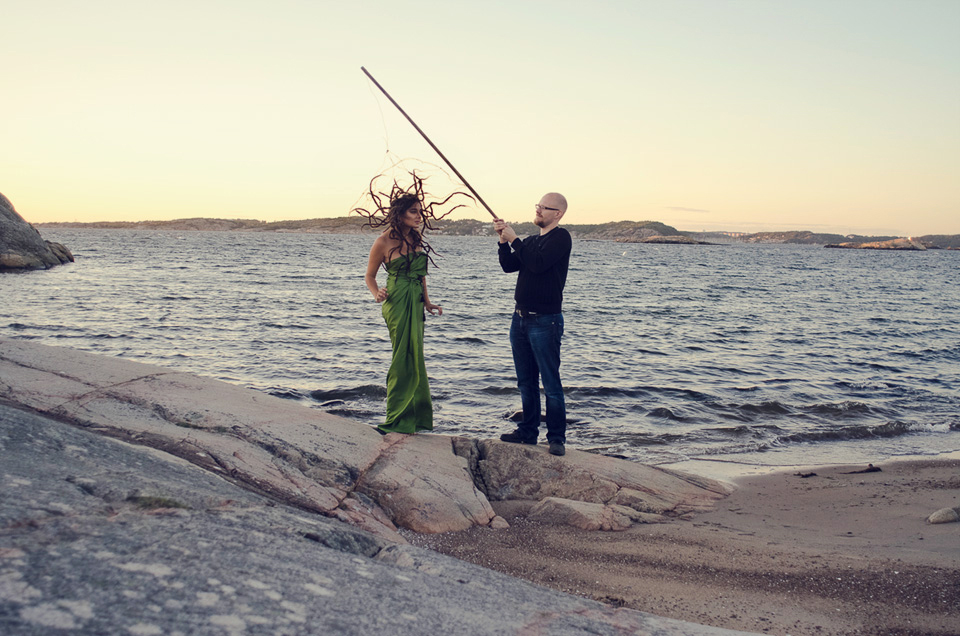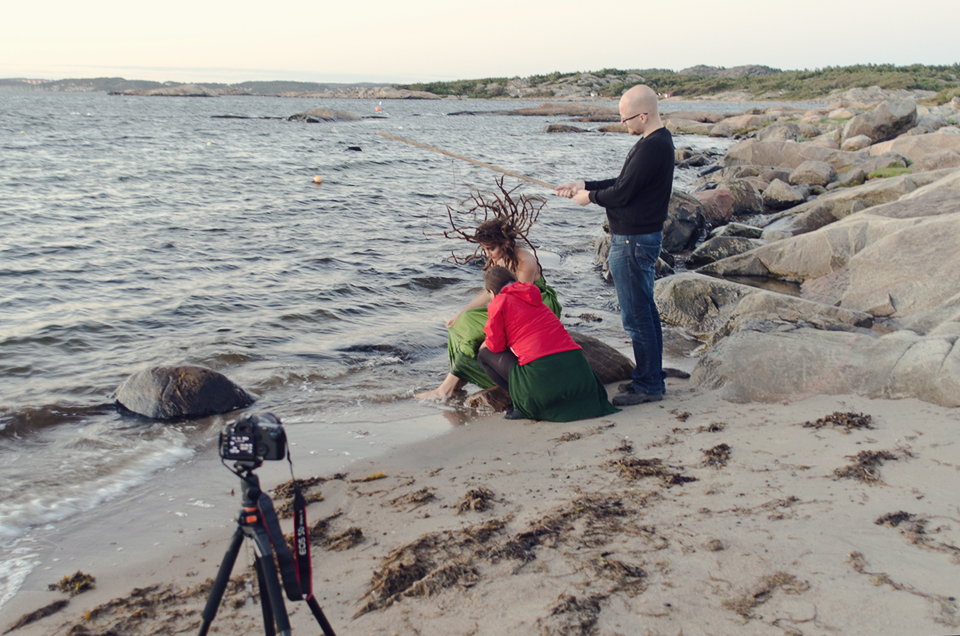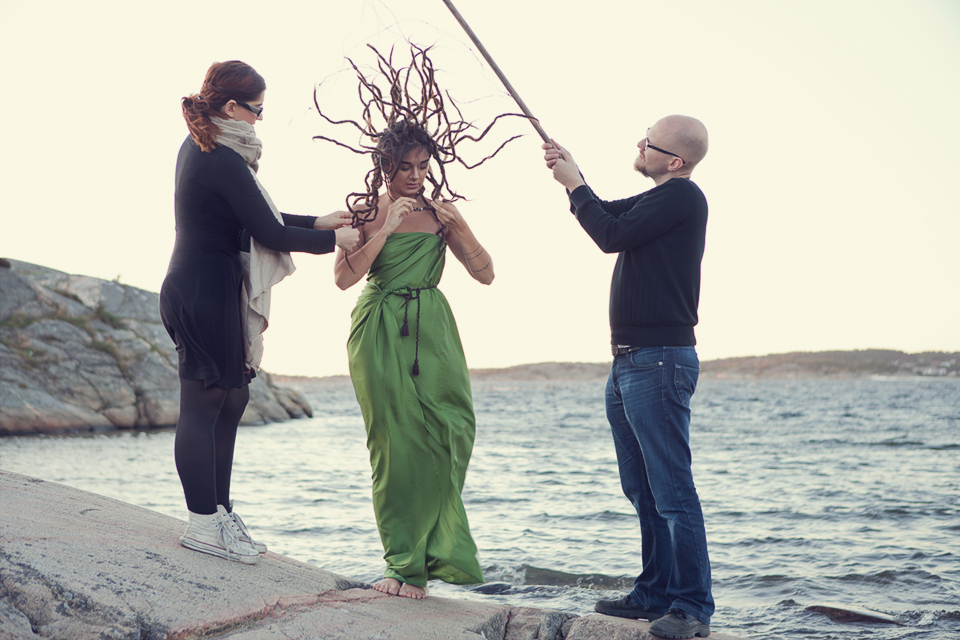 A huge thank you to you Rania for your radiantly positive attitude, even when getting wet and cold. And to Martina for your creative vision and also shooting BtS footage. We sure had a fun time, fighting against the sunset!
MY TIP FOR FURTHER READING!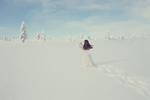 If you enjoy the Behind the Scenes videos, you should take a look at this freeeeeezing one…


—
IF YOU LIKED HER PORTRAIT, GIVE RANIA SOME LOVE ON FACEBOOK!
SHARE THIS AND SPREAD THE LOVE