I'm so happy to say that the fantastic Papercut Magazine published my fashion editorial 'The space that is and isn't' this month!  The series is showcasing the collection made by fashion designer Emelie Arvidsson with whom I've had the honor of having a fantastic collaboration with.
You can see the full feature over at Papercut's website.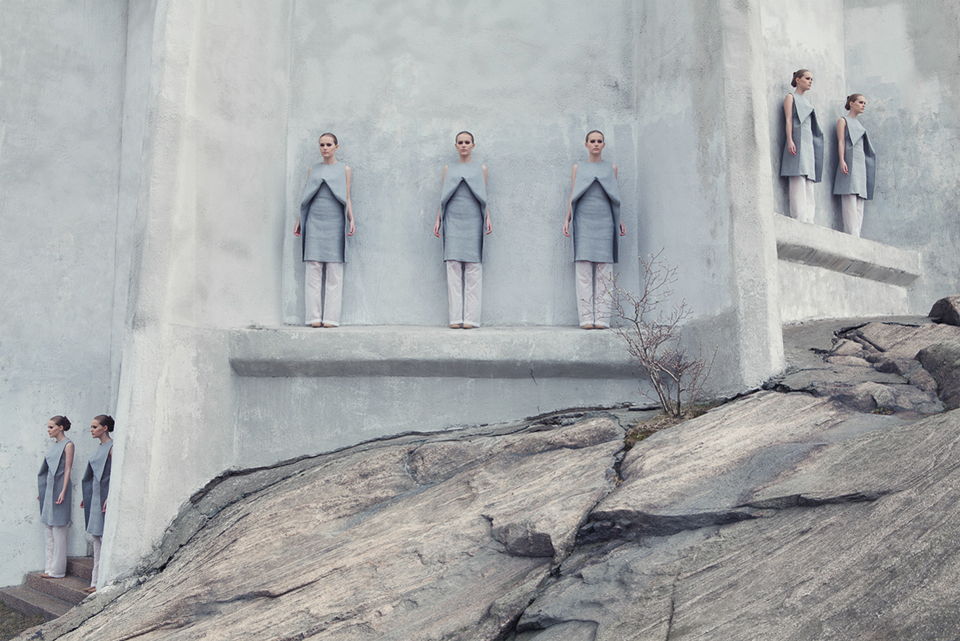 I'm also THRILLED to say the main image for the editorial, 'The space that is and isn't – I' (above) won the prestigous international One Eyeland Photography Awards 2013 – category Advertising | Fashion. Read more about the win!
photography | JENNY JACOBSSON
designer & styling | EMELIE ARVIDSSON
model | ELLEN BRANTEMO
hair & make-up | LINNEA ARVIDSSON
MY TIP FOR FURTHER READING!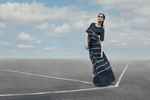 Get a peek Behind the Scenes of the making of the editorial 'End of line', also showcasing a collection from Emelie, that was previously published in Unfolded Magazine.

—
LIKED THIS EDITORIAL?
Connect with me on Facebook for upcoming news!
SHARE THIS AND SPREAD THE LOVE